SIÈCLE history

Both its French culture and its international taste have led SIÈCLE Paris to mix the techniques of European decorative arts, the colours and patterns of prestigious past civilizations, and to adapt them to our modern culture.
Always in the keeping with the spirit of a strict arts and craft.

We are not talking about fashion, but about taste. The expression of a personal vision of decorative arts, tableware and the art of entertaining. What matter most is knowing how to live and how to live well, with an universal code of ethics in lined.
1983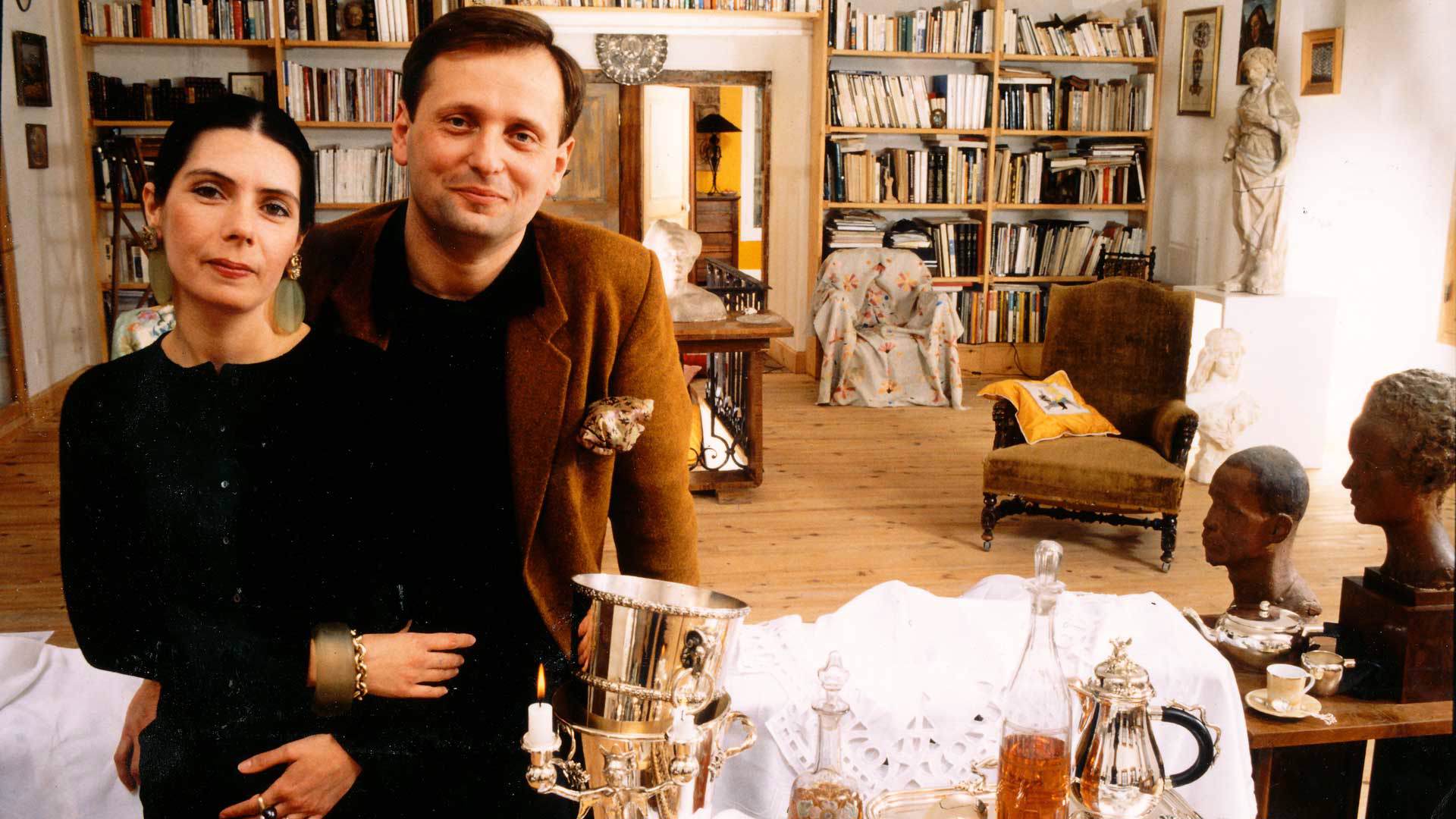 SIÈCLE Paris is a brand launched by Marisa Osorio Farinha and Philippe Chupin in November 1983. From the day they first met at the Ecole du Louvre in Paris in 1980, they felt the same passion for art : Baroque, classical art, decorative arts and traditional craft. From this enlightened eclecticism arises the desire for a dialogue between cultures, from this curiosity arises the need to create objects. They begin with cutlery design witch, escaping fashion, expresses respect for craftsmanship and attention to detail.
The brand was created in 1983, and called SIÈCLE.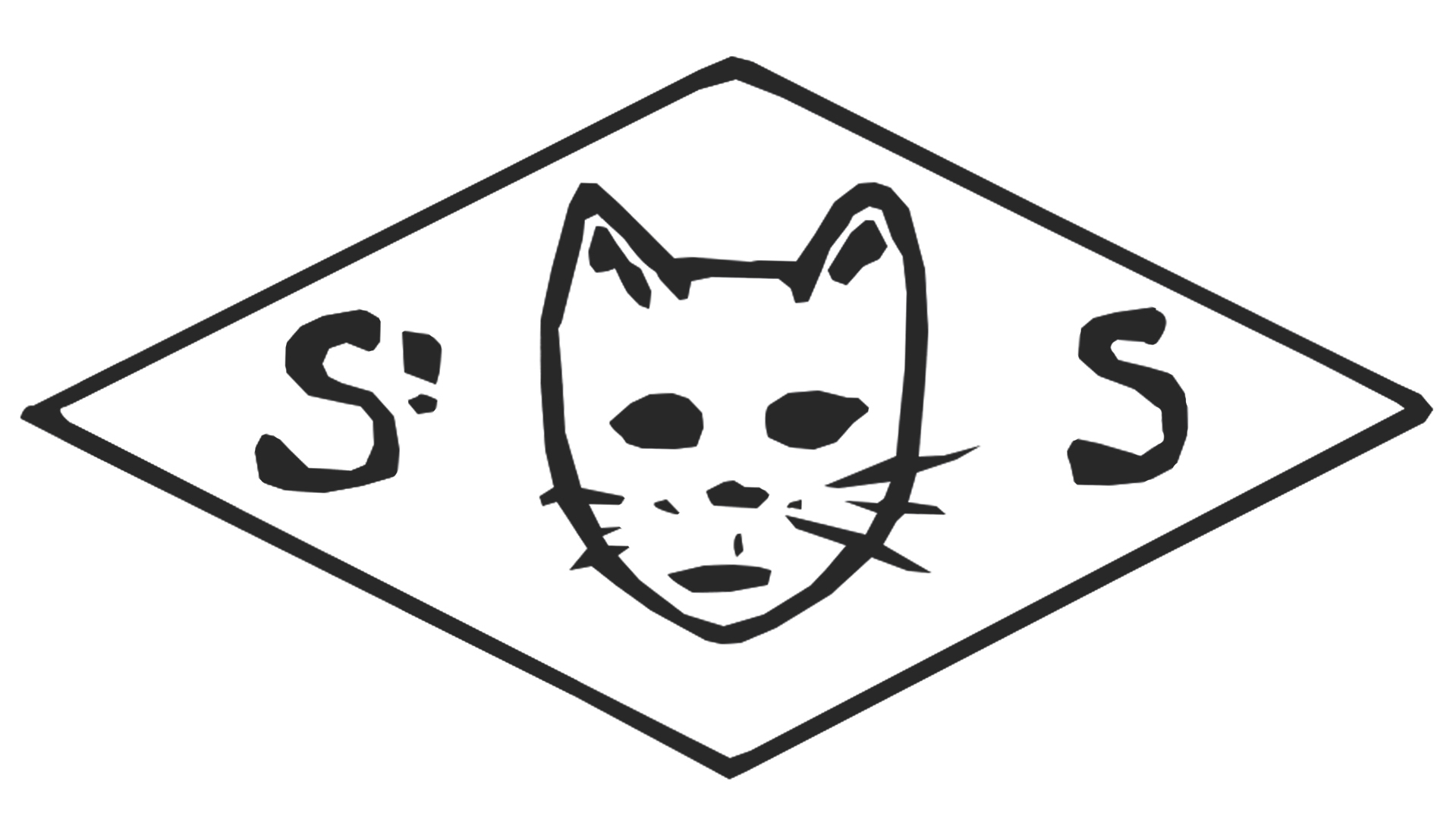 First silversmith in Paris since 1900, Philippe and Marisa impose their style and deposit their goldsmith punch represented by a cat's head surrounded by two "S" inscribed in a rhombus.
1985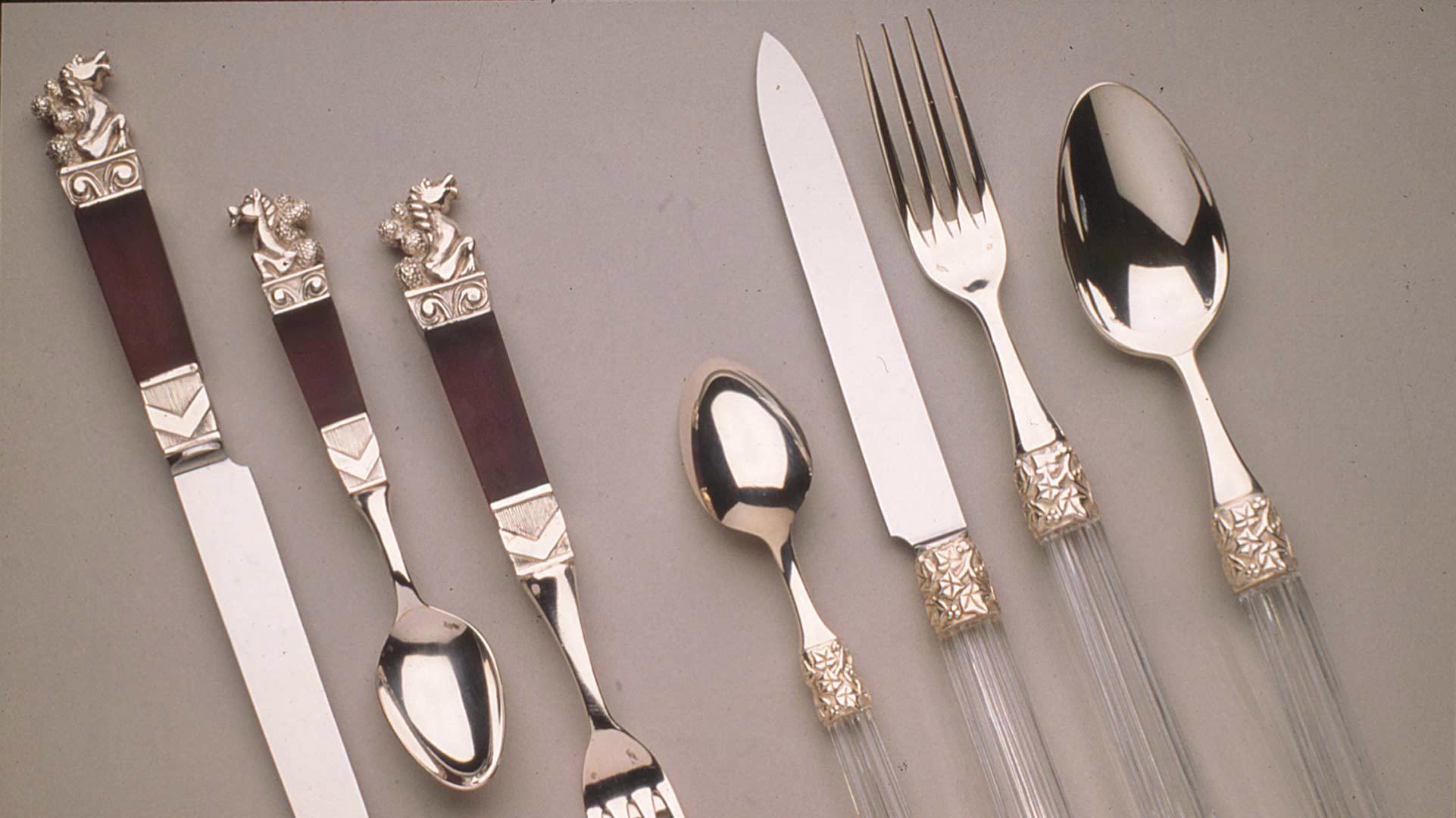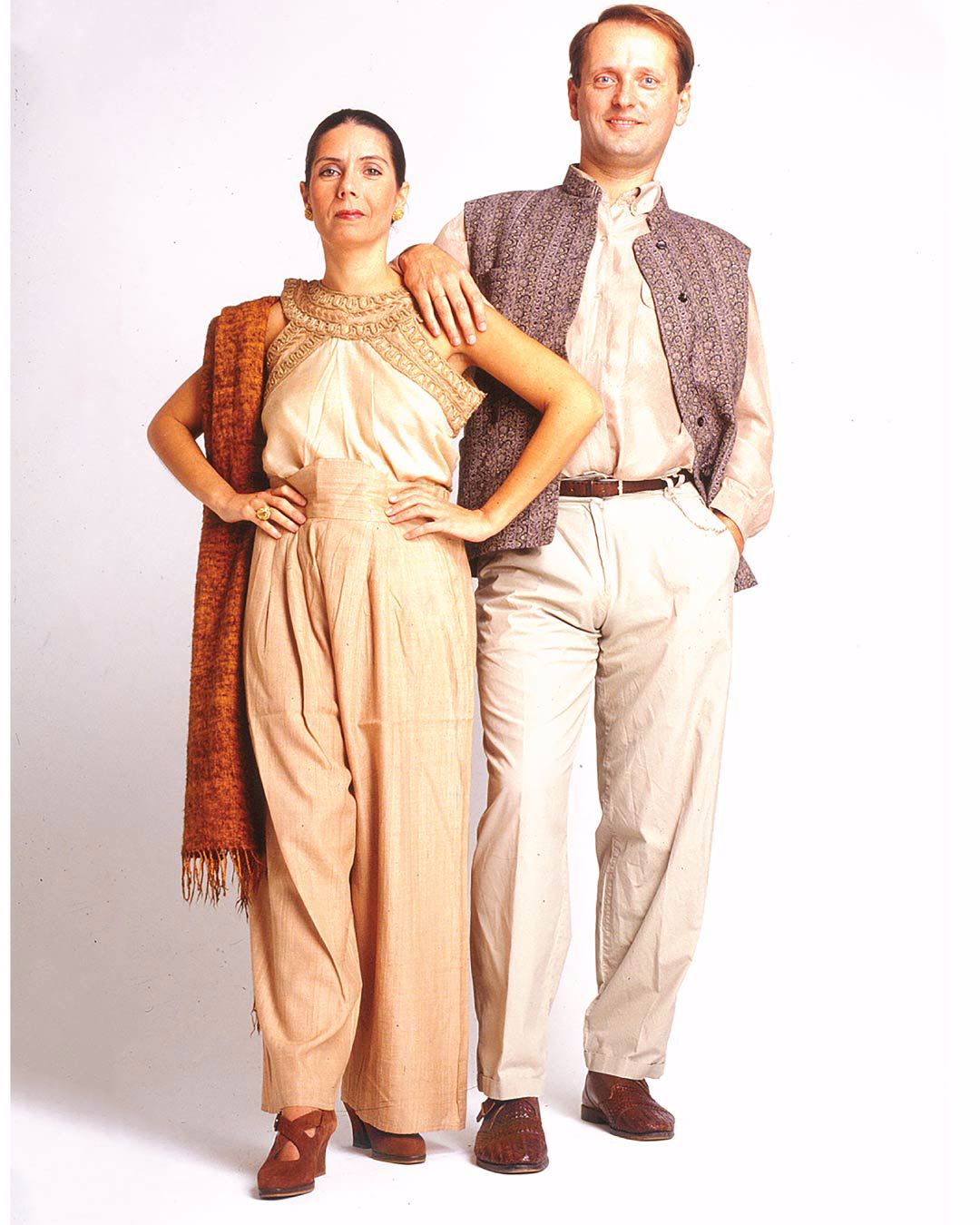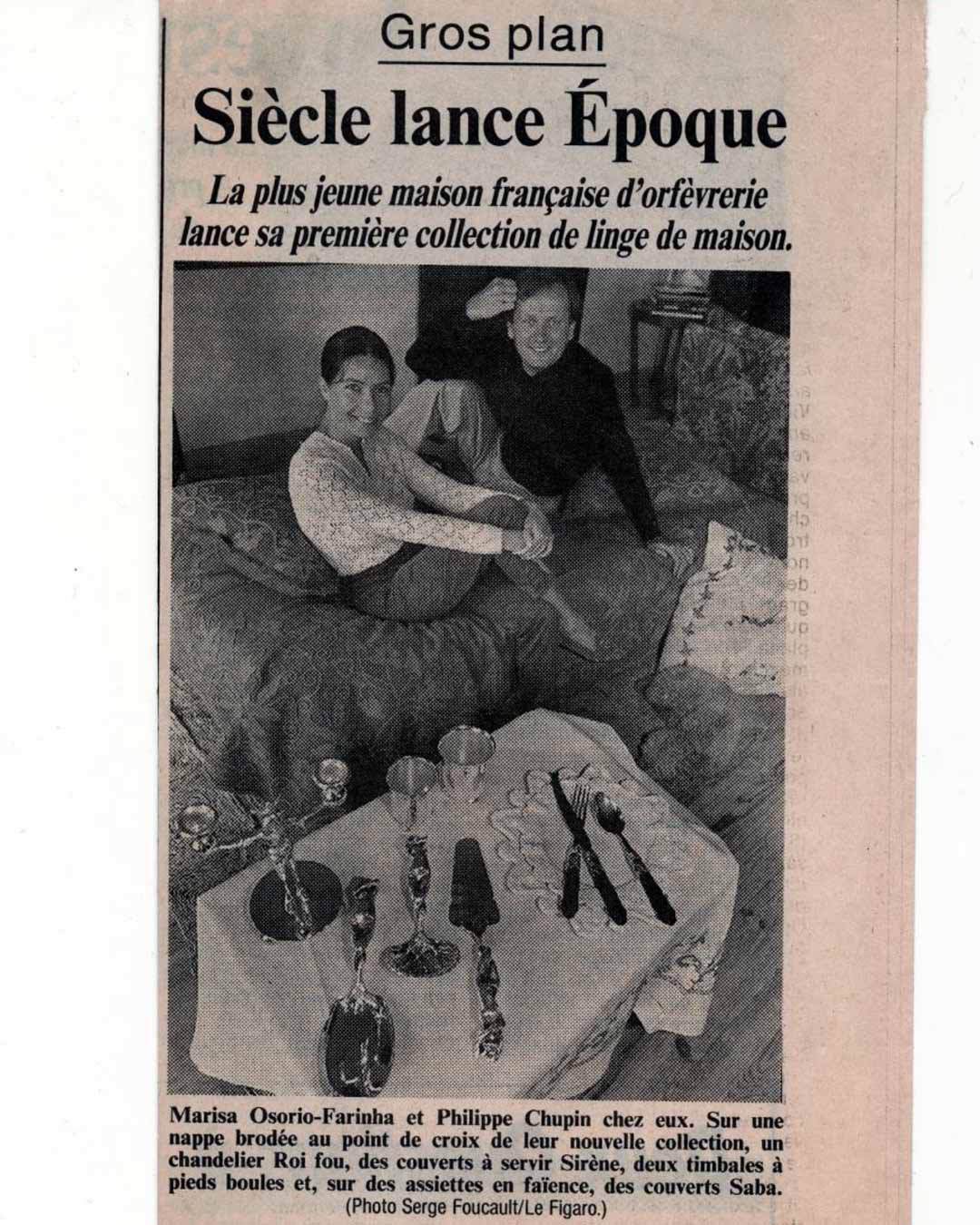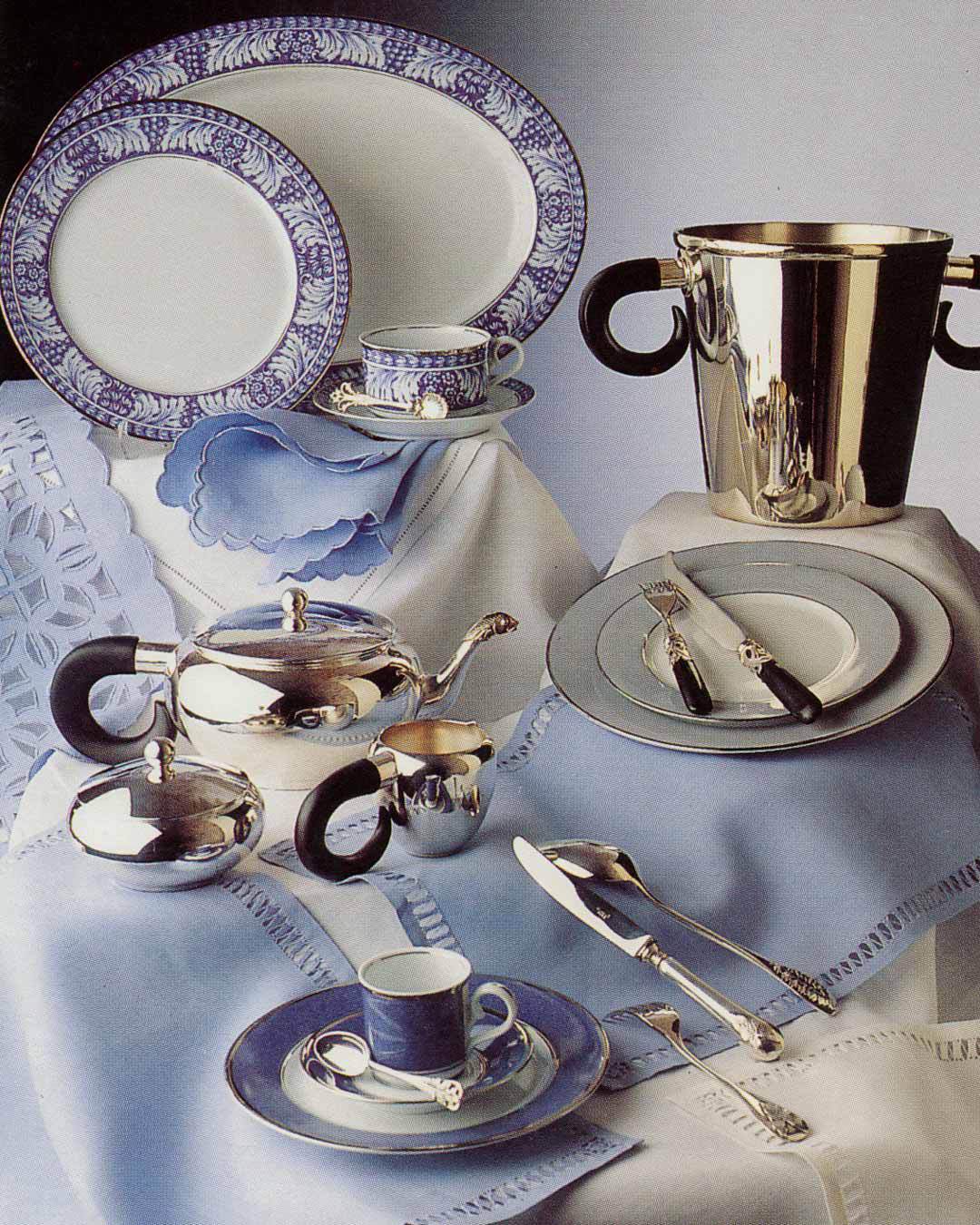 SIÈCLE first specialized in cutlery but gradually start up to diversify. Creativity and research begin to materialize one new support, linen, silk and cotton, glass and crystal, earthenware or porcelain, bringing light and colors. Collections were taking shape and the concept eventually develop more clearly, encouraged by the first press coverage in 1986.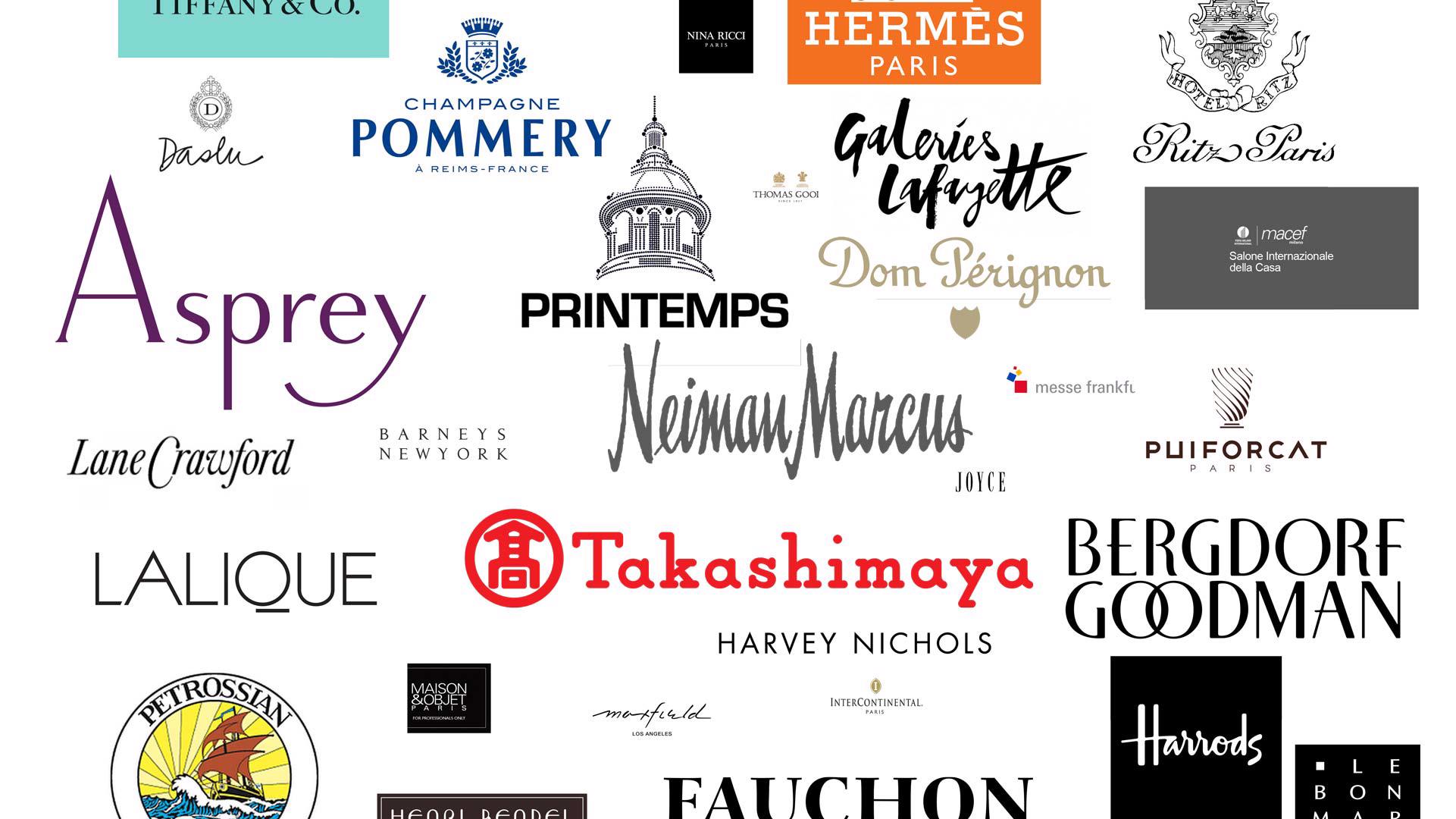 For its very first presentation in a professional fair, MAISON & OBJET, at the exhibition in January 1985, SIECLE Paris, then presented by Andrée Putman (who had just created a cutlery design in collaboration with SIECLE), receives a special mention of the Jury. Again in 1988, thez receive and other price for the 1927 cutlery design, at the same fair. Between 1988 and 1991, SIÈCLE also turned to the rest of Europe by exhibiting at the Frankfurt Messe trade fairs (Germany), and Macef trade fair in Milan (Italy).
Thanks to its first prestigious clients Nina Ricci, Puiforcat, Pommery, SIÈCLE moved into a section at the Bon Marché and then at Galleries Lafayette two famous Parisian department stores.
Quickly SIÈCLE meets artists and designers looking for expertise that was already rare at the time and begins the limited edition of some important names Andrée Putman, Martine Nourrissat, Agnes Comar, Hilton Mac Connico, Luc Flécheux. And begins his collaboration with well established designers and brands Carlo Rampazzi, Henry Bendel, Barney's NY, Joyce HK, and Jed Johnson NY.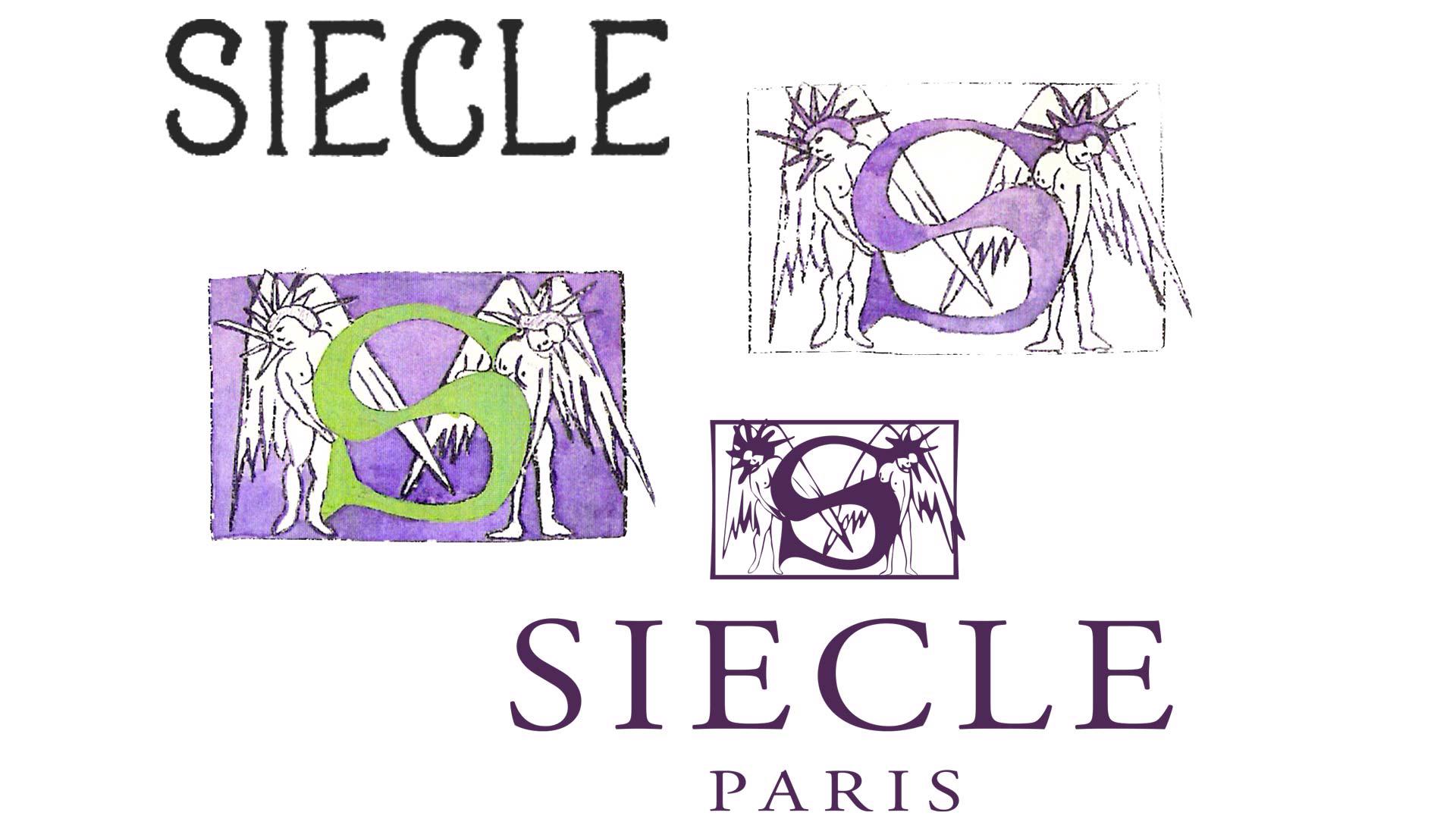 In 1988, SIÈCLE became better known and its logo was created : two angle caring the S SIECLE with the two emblematic colour of SIÈCLE: the green and the purple.
1992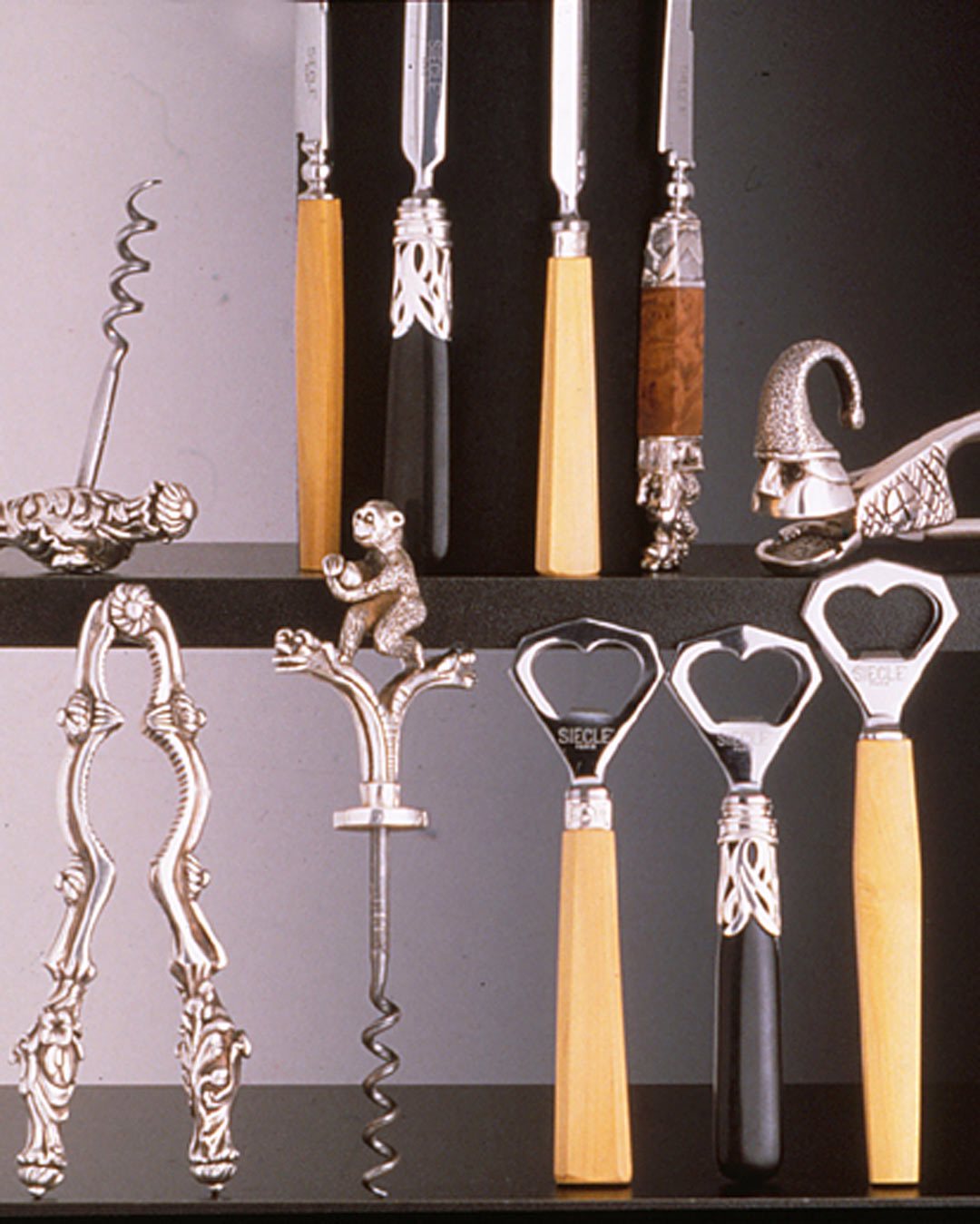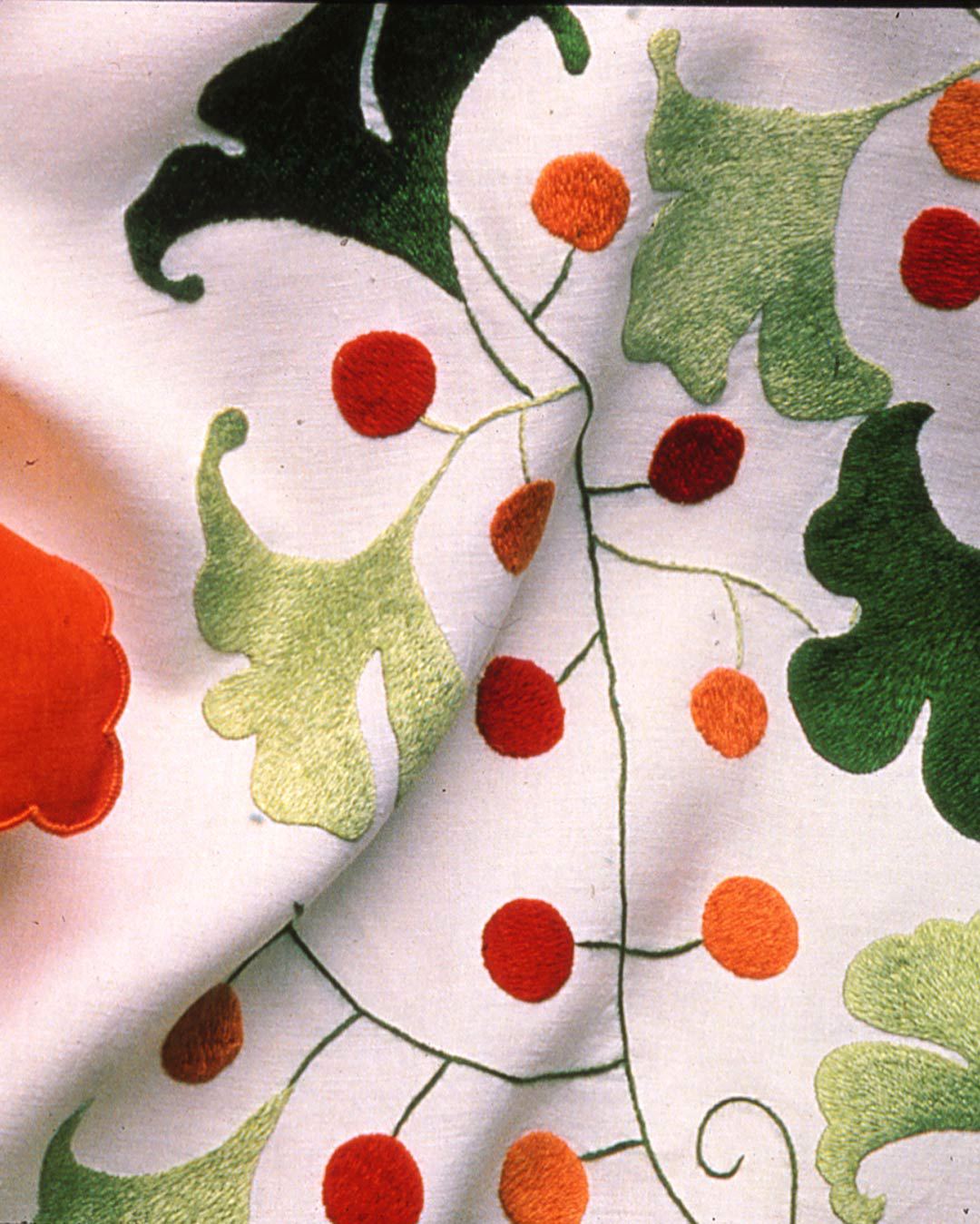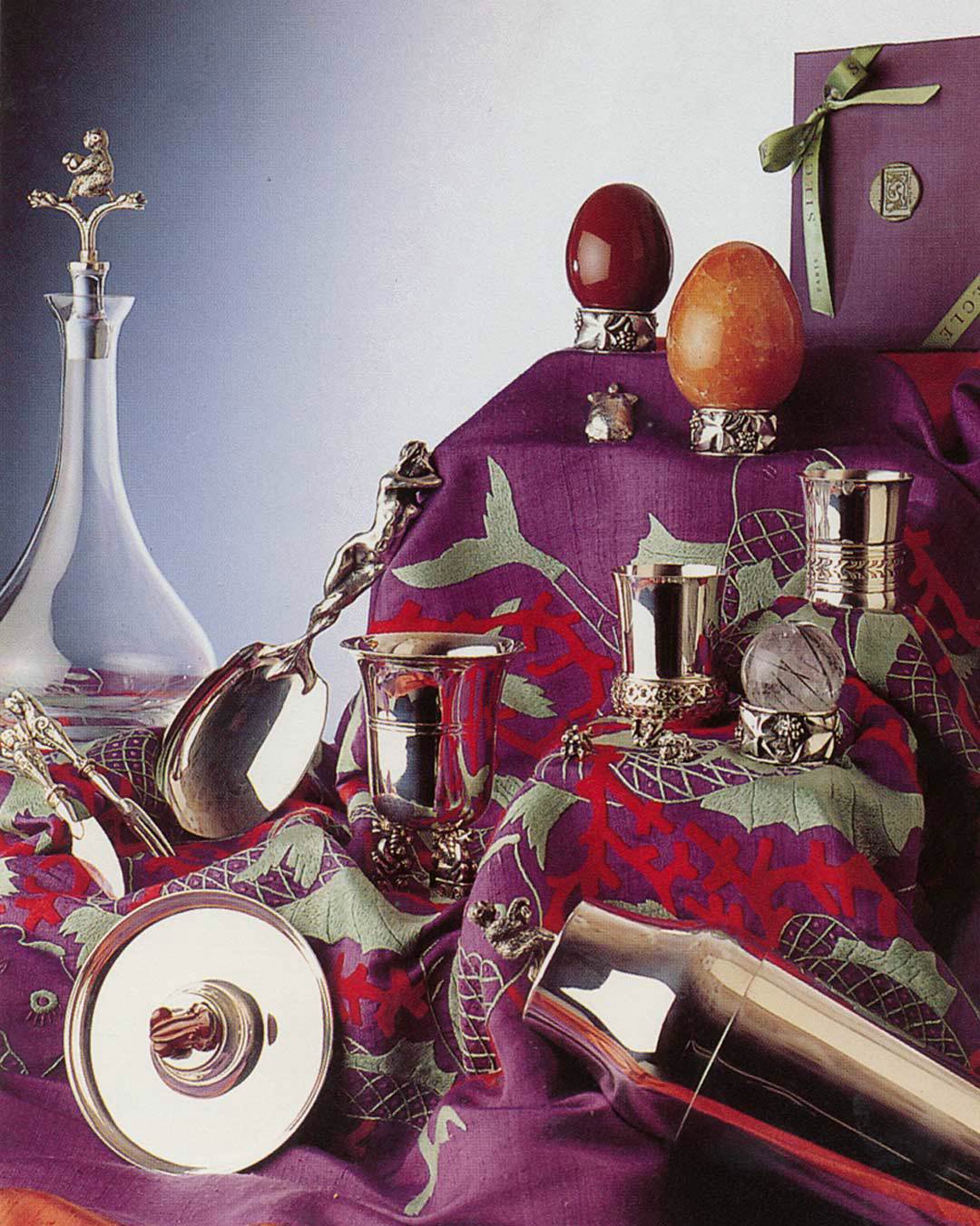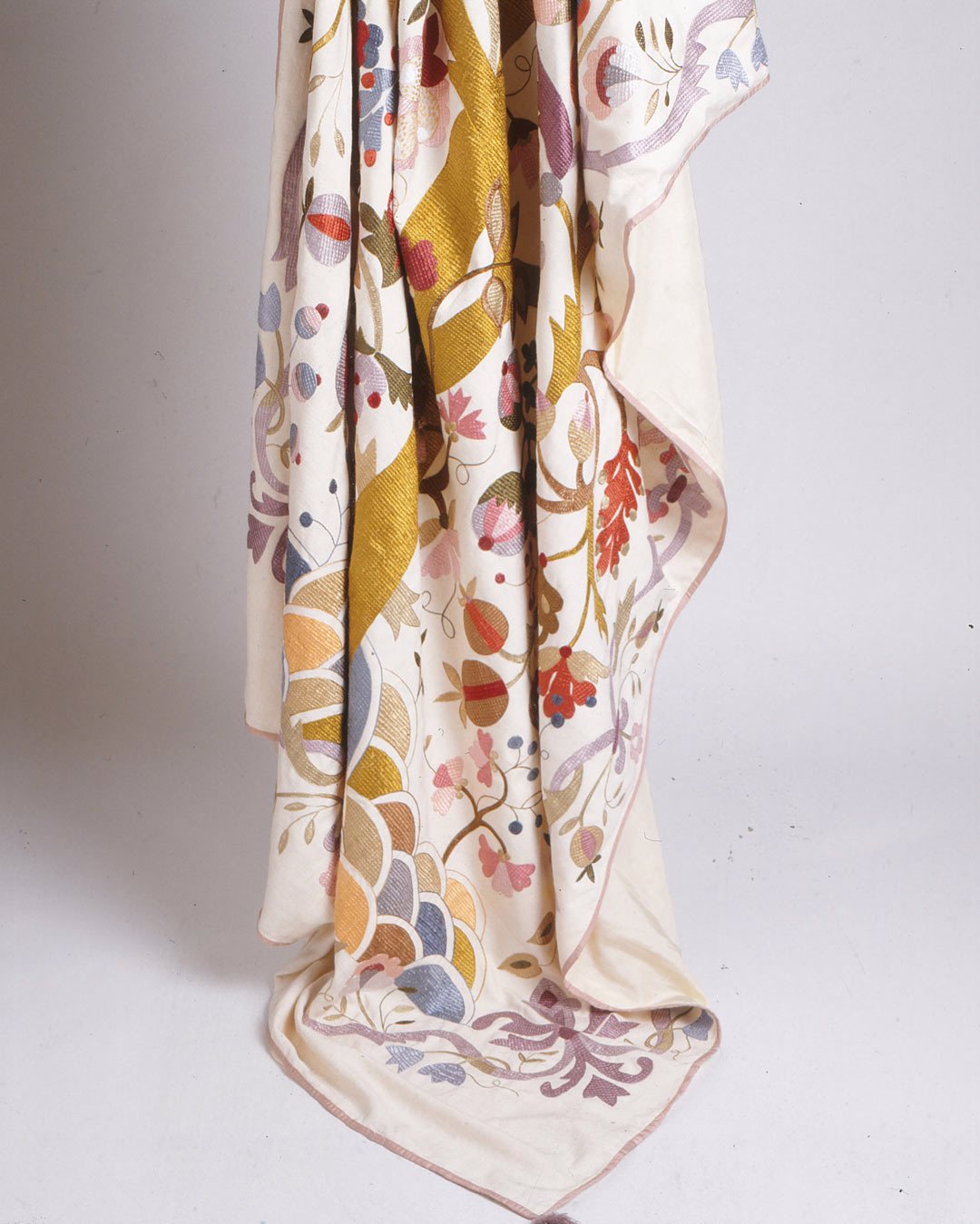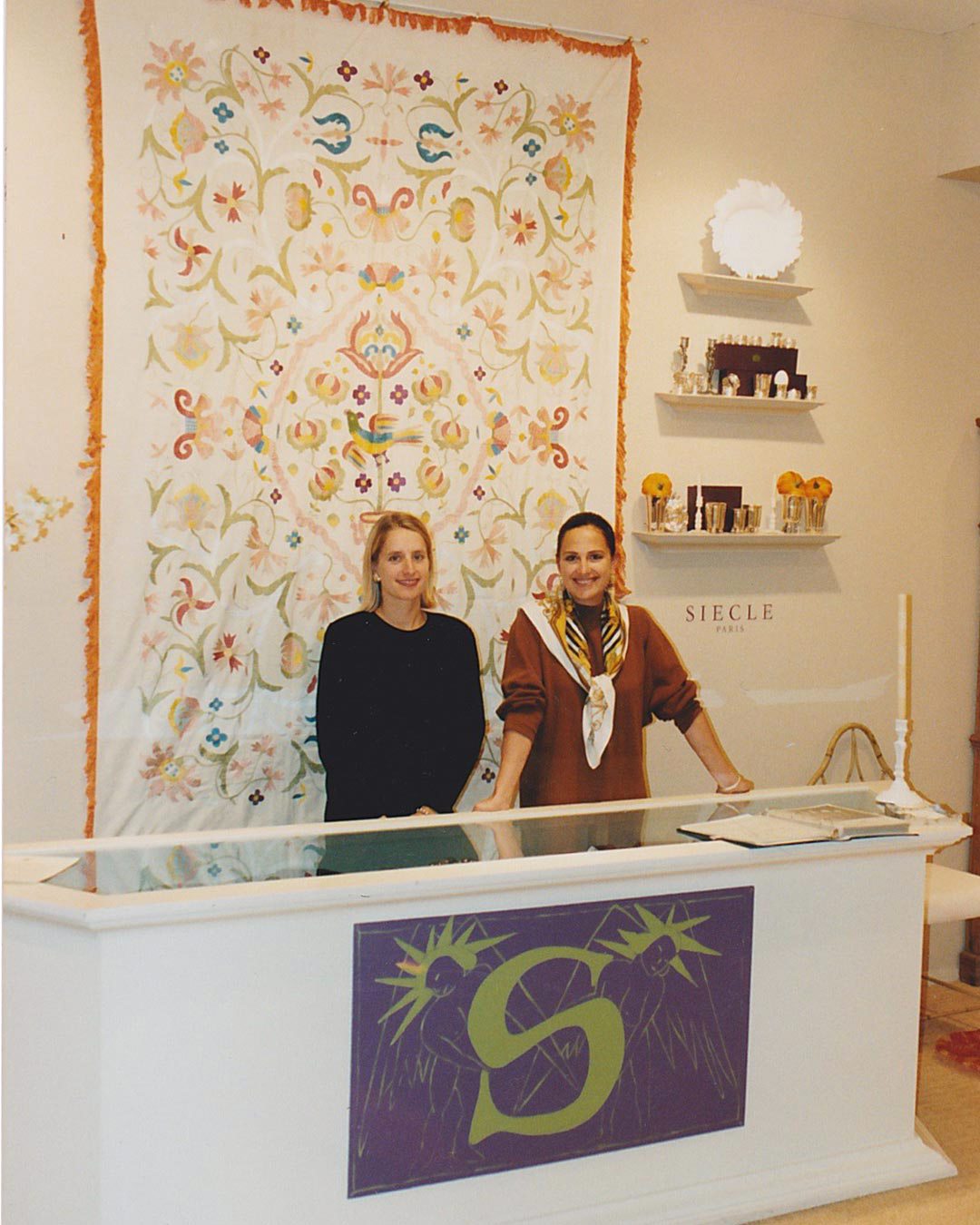 At the end of 1992, SIÈCLE opened its own store in Paris, and chose its location: in the heart of Paris, Left Bank district, a few steps from the Seine, between the Louvre and the Orsay museum, an international district with antique shops meet, decorators, art galleries and visitors from all over the world.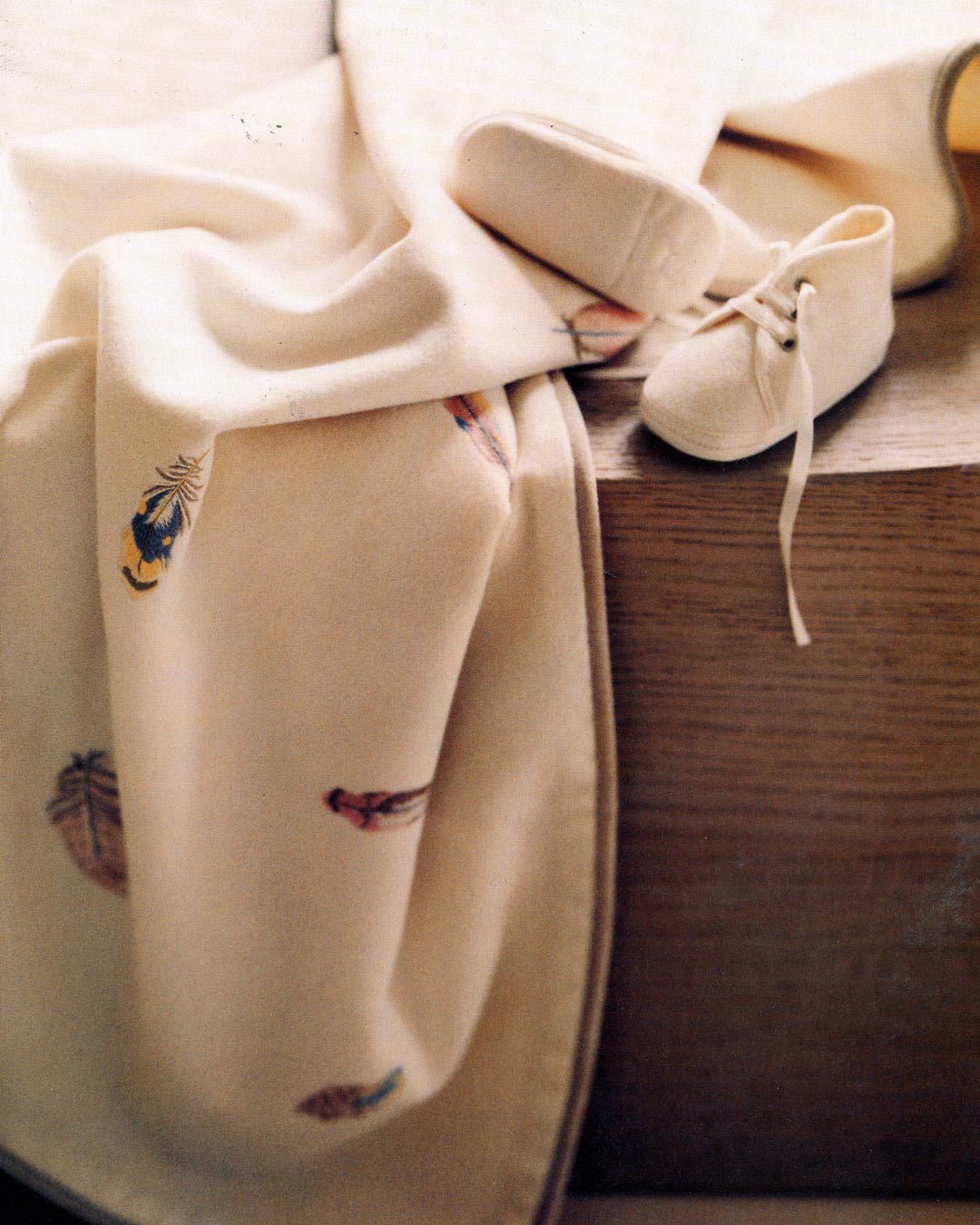 The shop, located at 24 rue du Bac in the 7th arrondissement, allows the brand to become known to the general public, while continuing to develop special relationships with some great designers and brands such as Jean-Louis Dumas and Hermes.
SIÈCLE continued working on the development of products and collections for several brands such as, Petrossian or Fauchon.
SIÈCLE expanded its collaboration with other famous department stores such as: the Paris Decorative Arts, Sacks, Bergdof Goodman, Neiman Marcus, Gump's San Francisco, Tiffany, Conran shop, Isetan, Harrods and Harvey Nichols, Asprey's, Thomas Goode, White House, Porthauld, Maxfield Los Angeles, Lane Crowford Honk Kong or Dazlu Sao Paolo.
Having had a Showcase Boutique at the Ritz and at the Intercontinental Hotel and being present at the Maison and Objet exhibition for 10 years had help the brand to be recognize as a top French luxury brand.
1995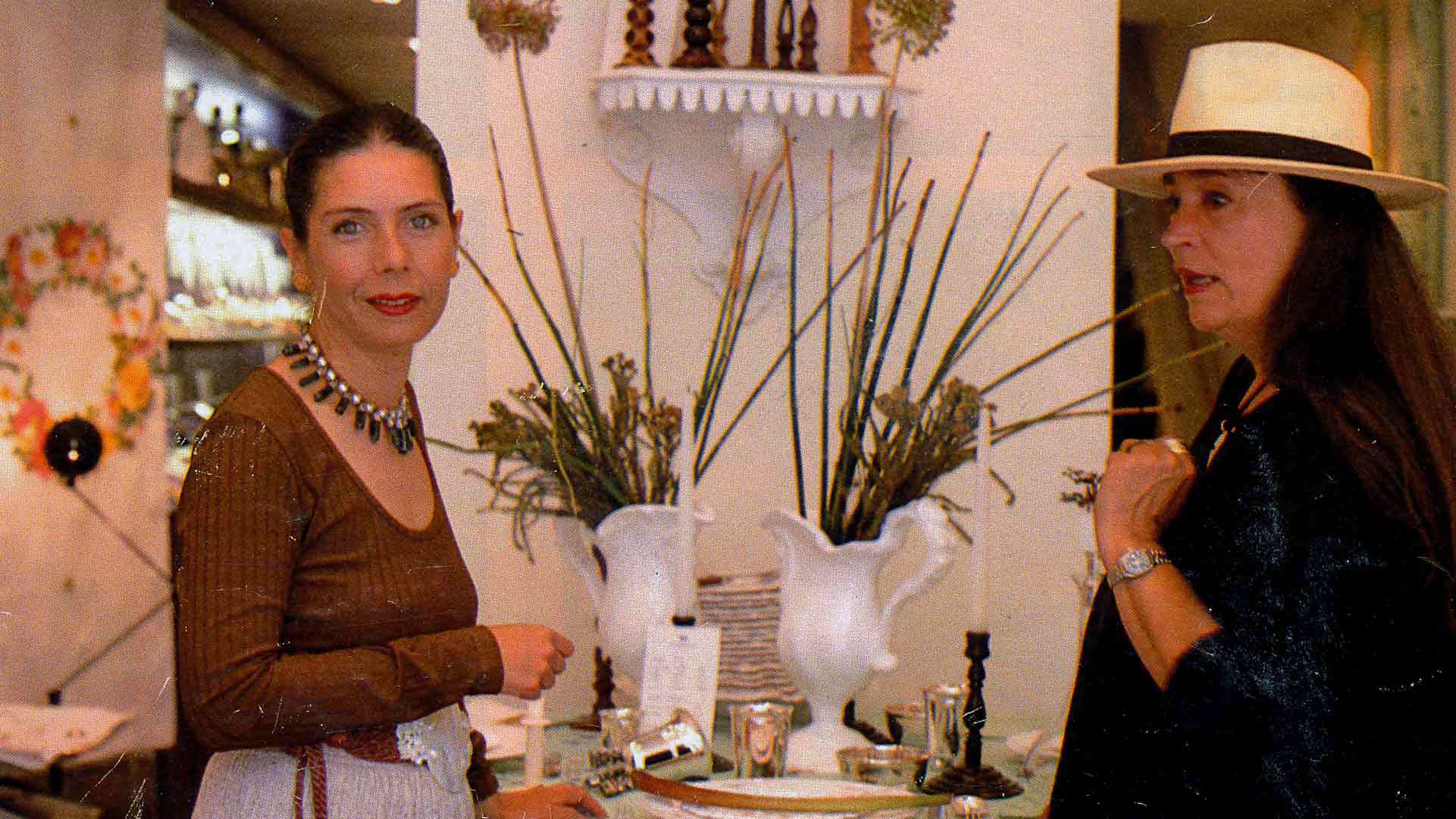 In 1995, the brand received the Marie-Claire Magazine Award. That same year, its first foreign press review abroad, in Architektur und Wohnen (Germany) and in Japan in 1994 and 1995.
SIÈCLE continues to expand its presence in the US at Peter Marino, Takashimaya NY, Wako Japan, The Link Singapore by continuing special orders for other brands such as the Dom Pérignon champagne bucket collection.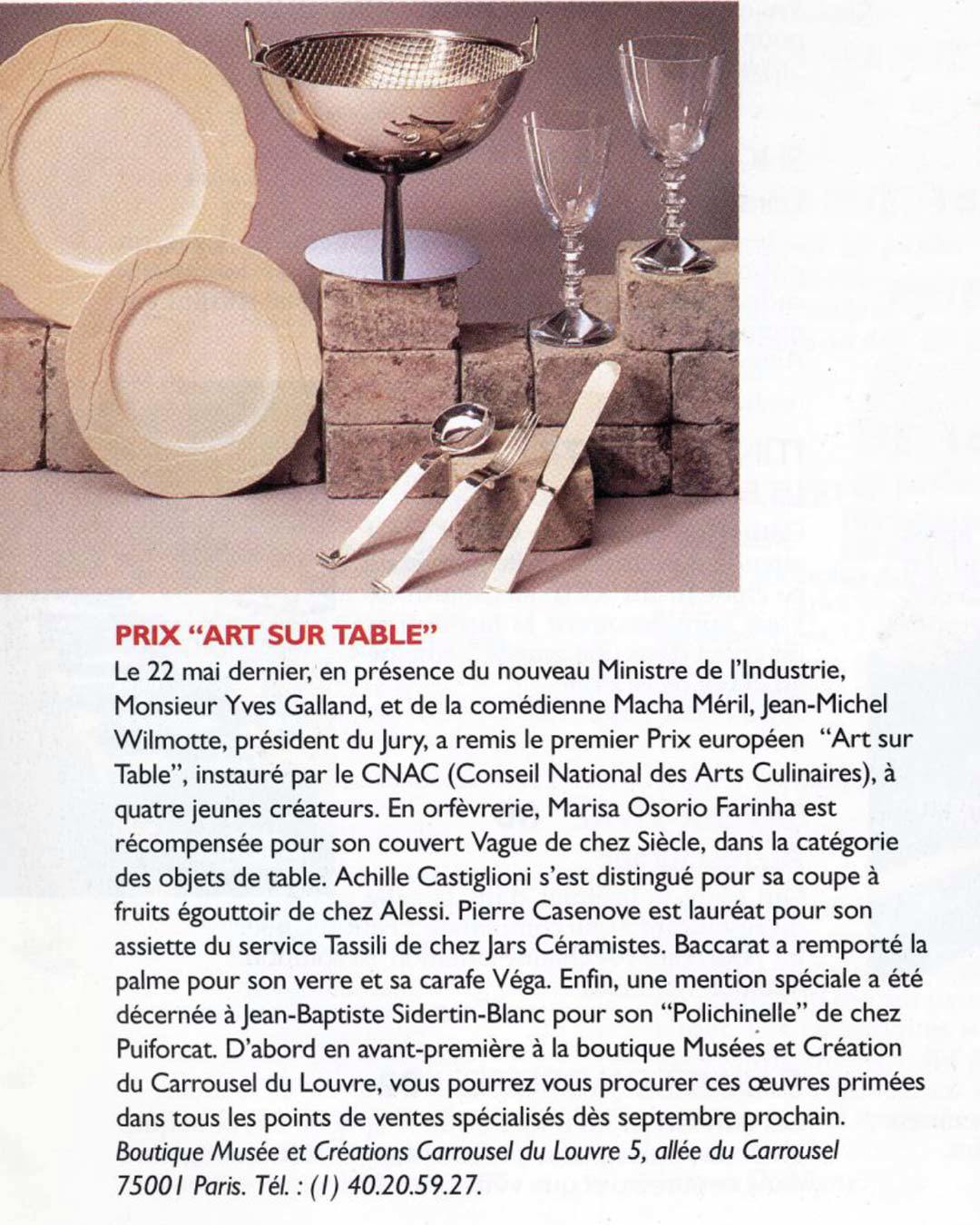 Marisa won the prize in the European Art on Table contest, and is crowned best designer of the year with the "Vague" cutlery design, awarded jointly by the Museum of Decorative Arts of Paris and the Ministry of Craft and Trade.
1997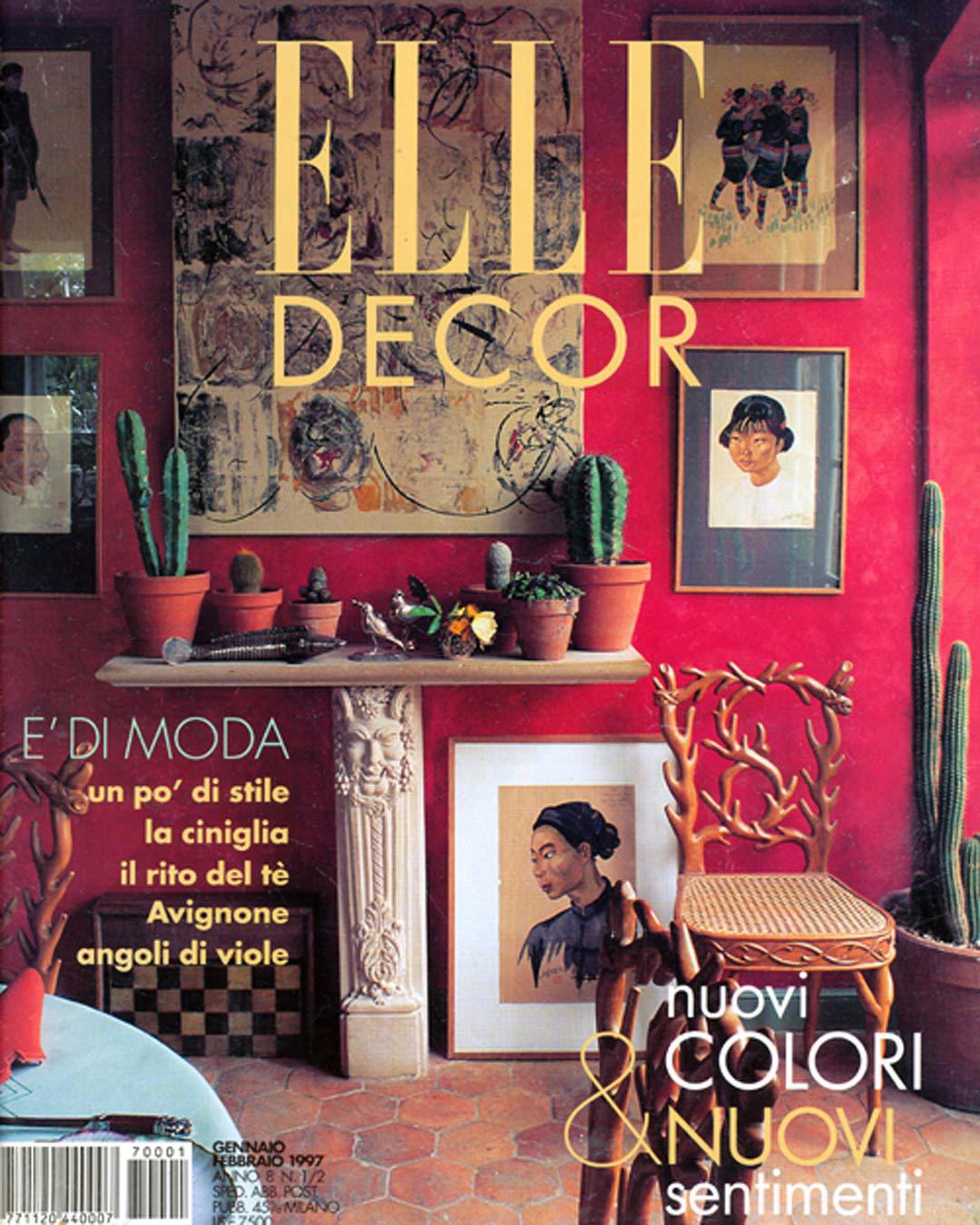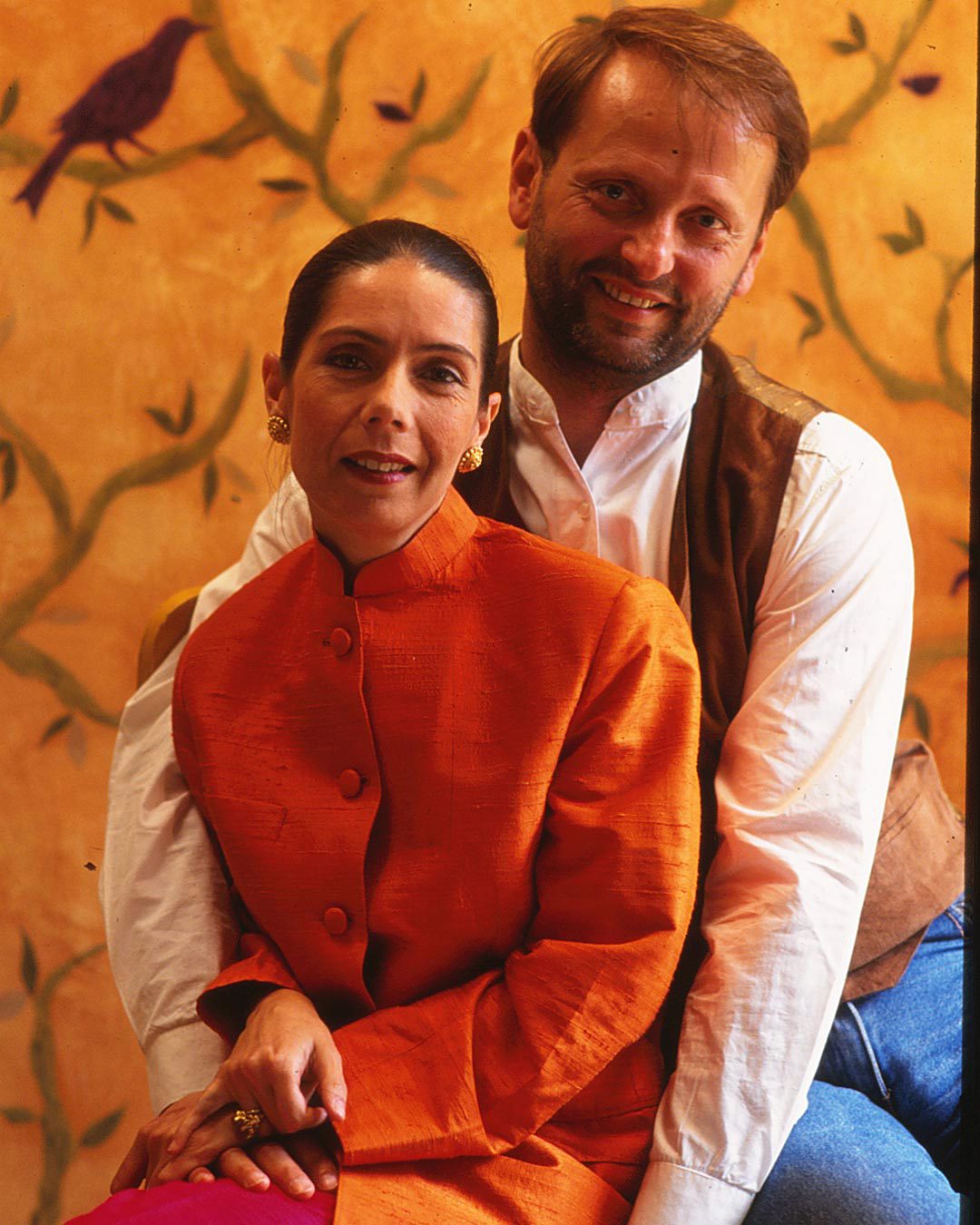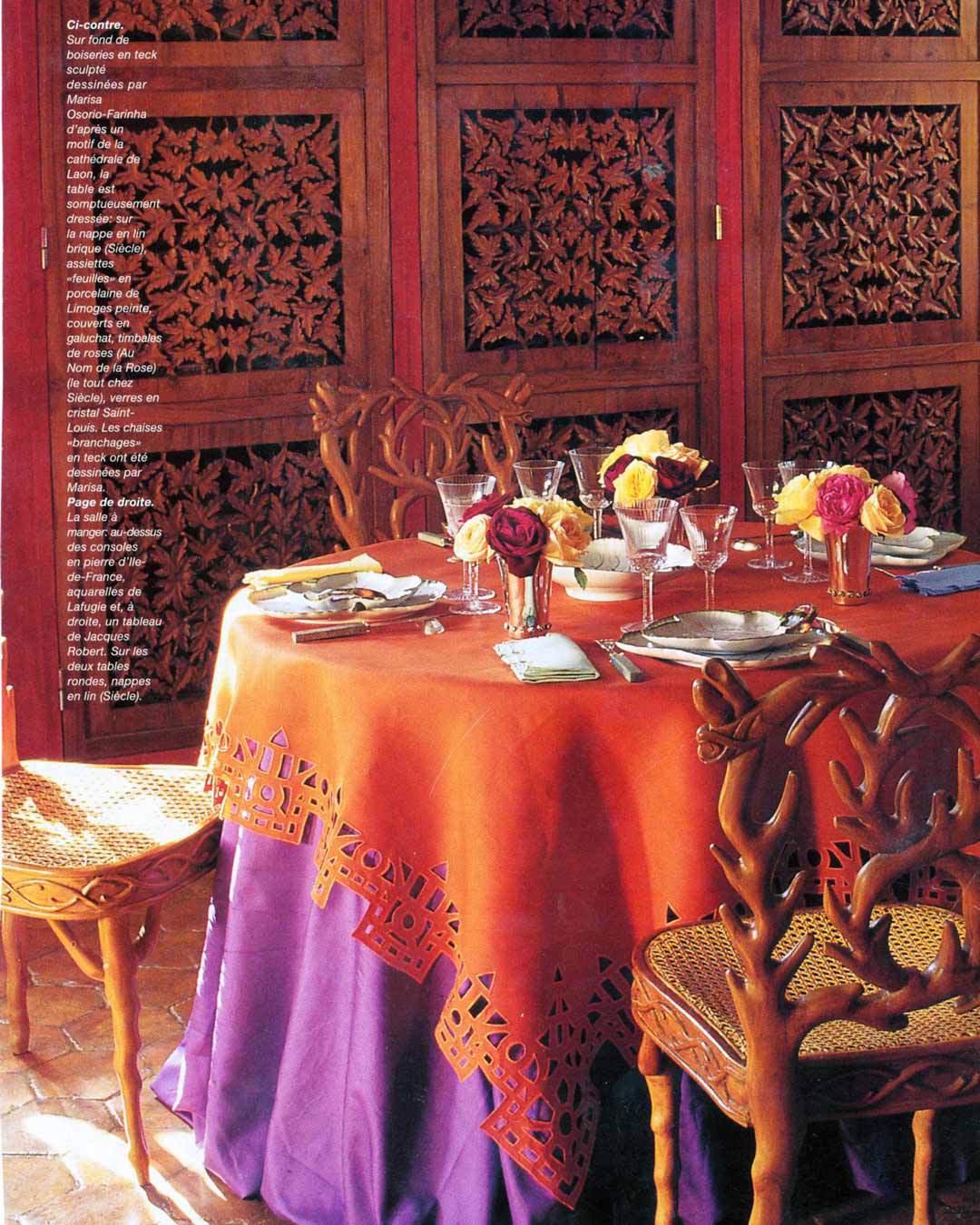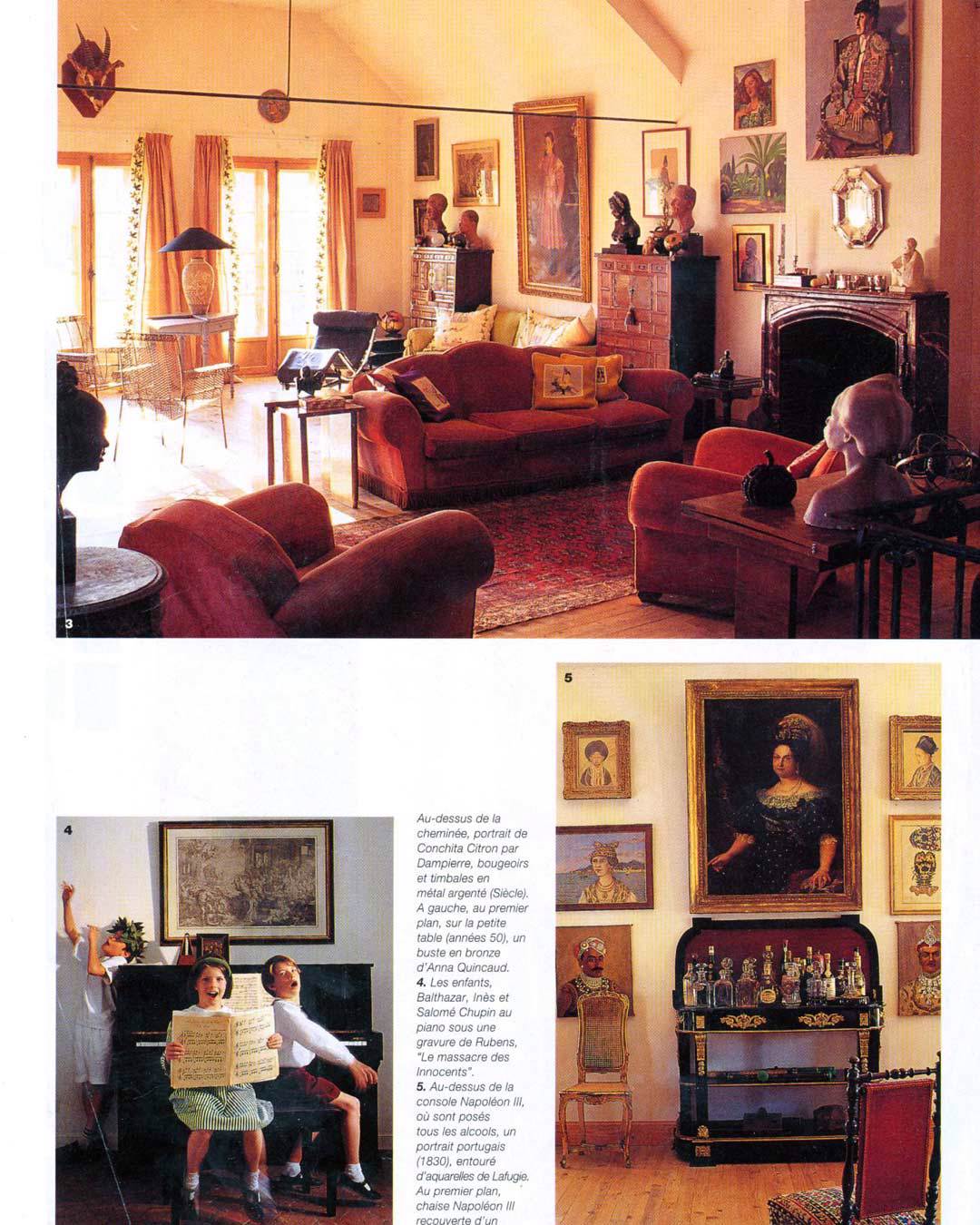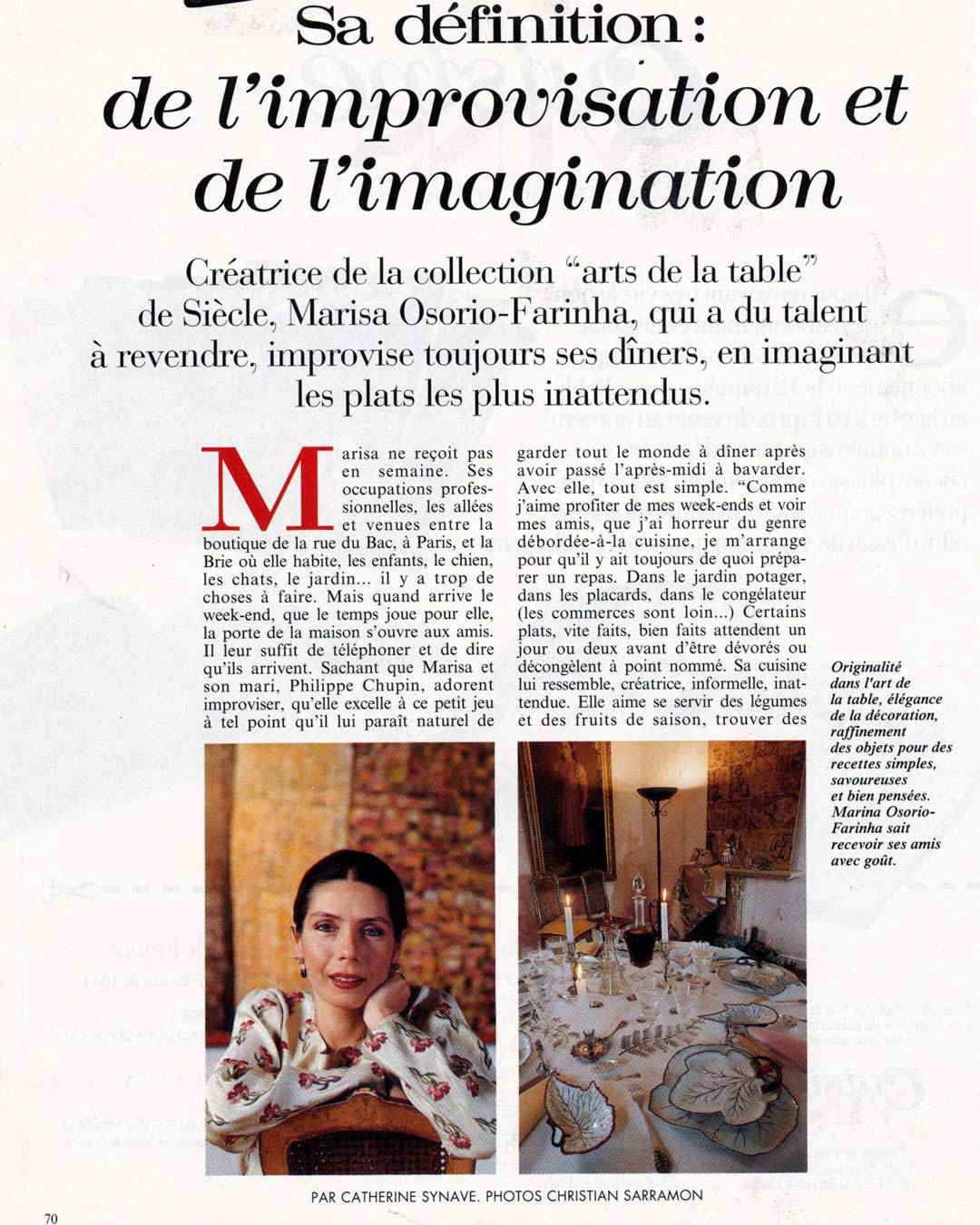 SIÈCLE continues its development and Marisa organize her own workshop, where she conducts her research, creates her collections constantly, and executes special orders, surrounded by her pets and her garden of flowers and vegetables. In this quiet retrate, Marisa imagines since 1997 the wonderful technique of Decoupage, watercolors images on painted wood.
Marisa re decorates her house with wonderful colors frescoes that earn her a superb press coverage of 8 pages in ELLE Decoration which will tour Europe on the cover of the famous magazine.
2000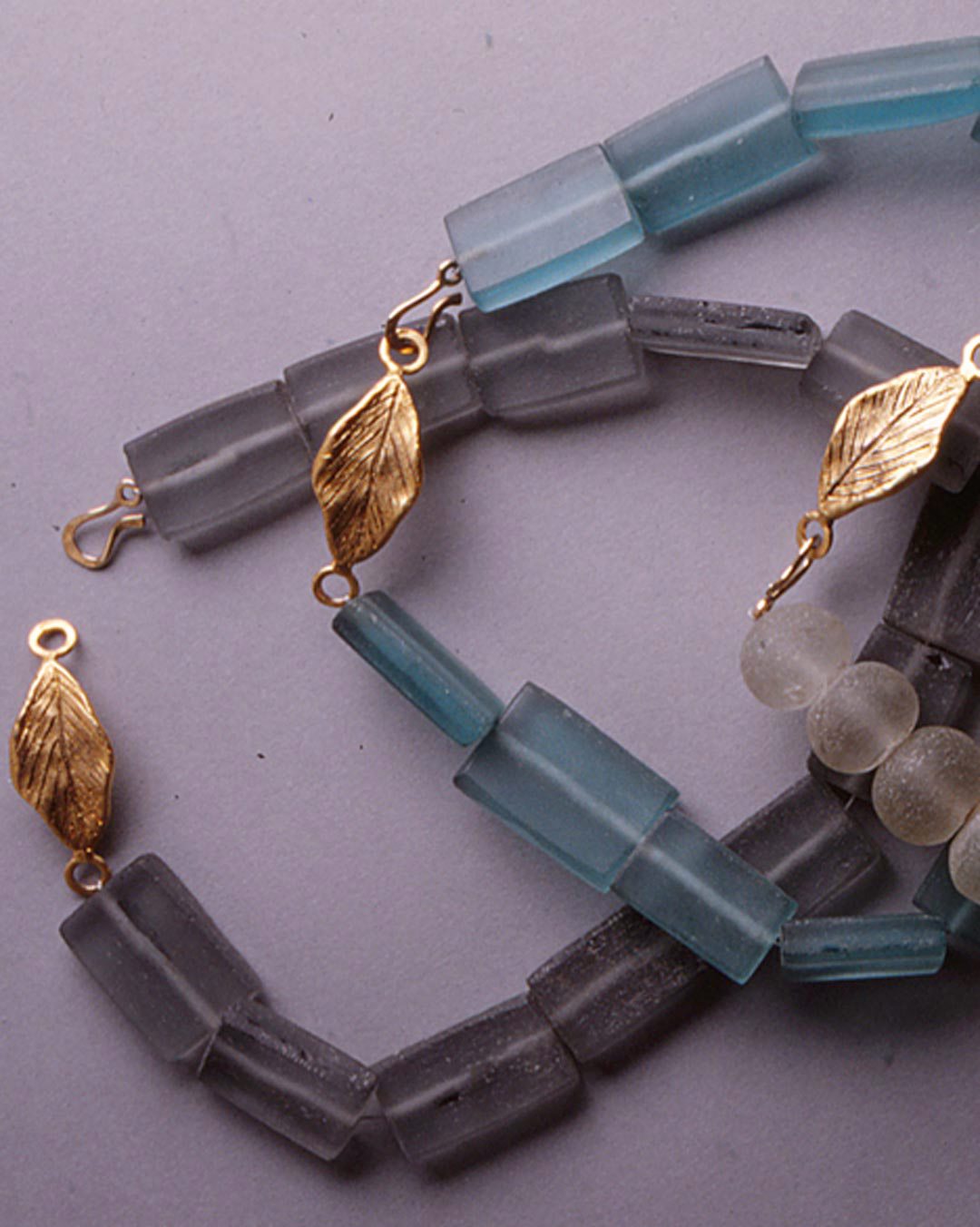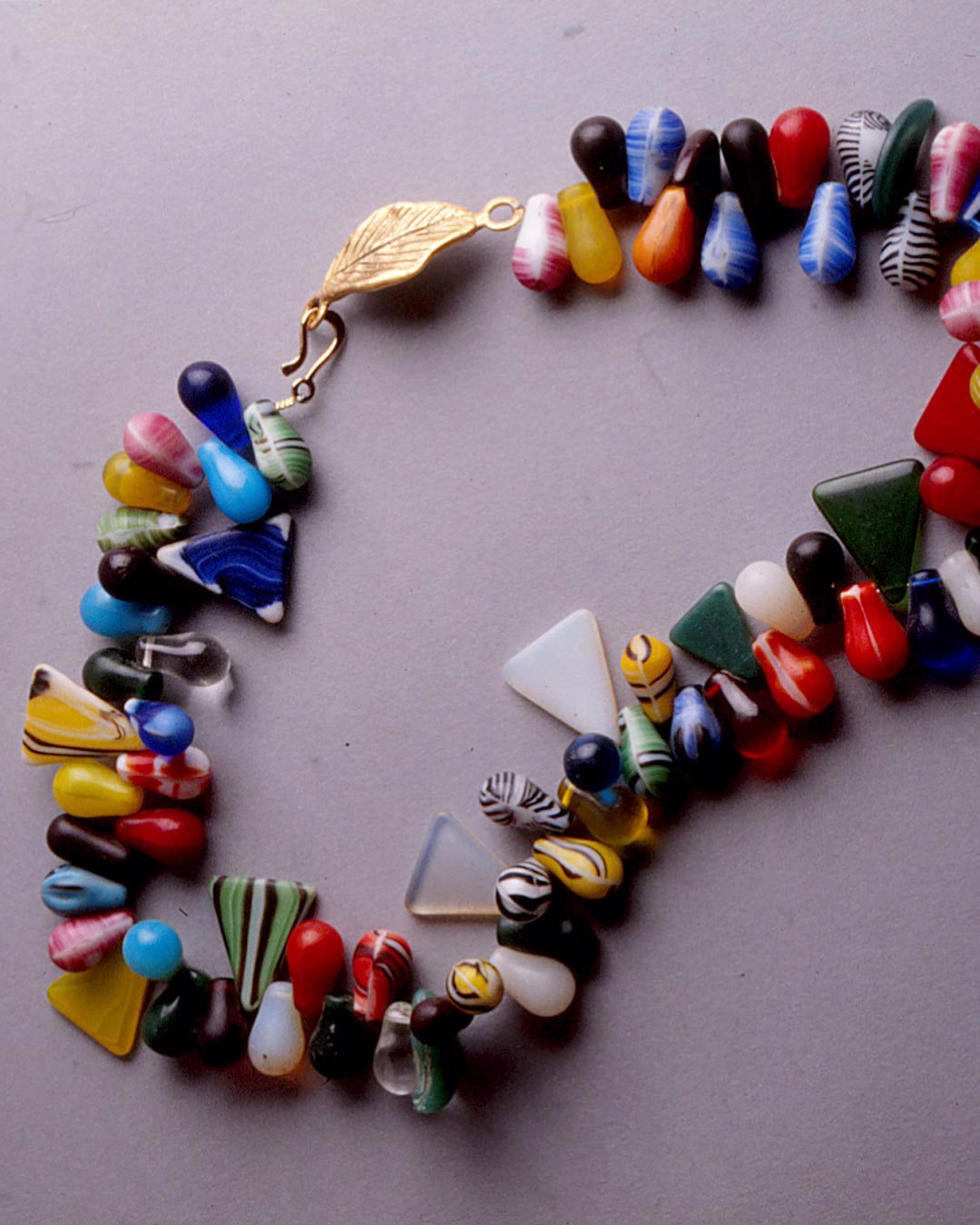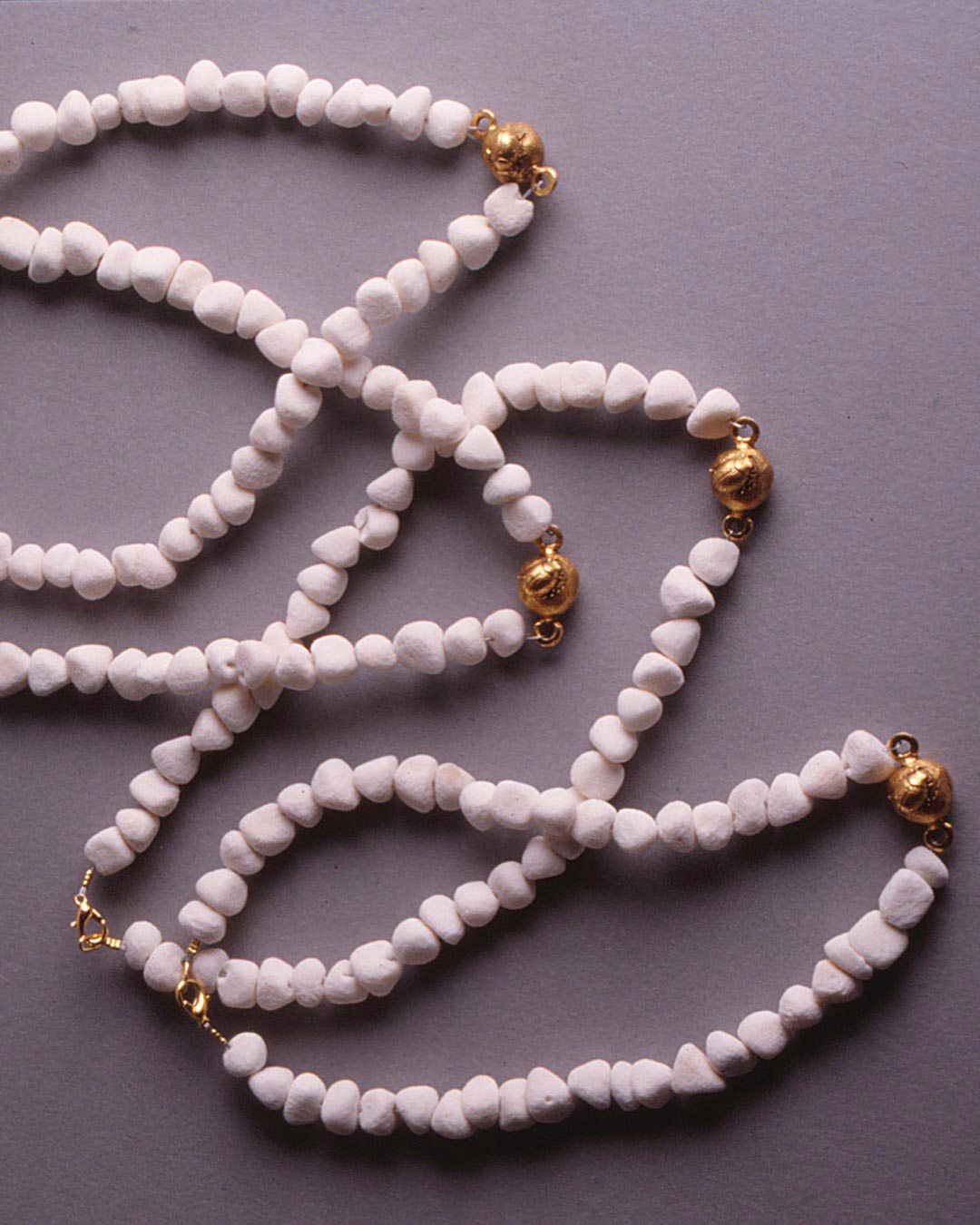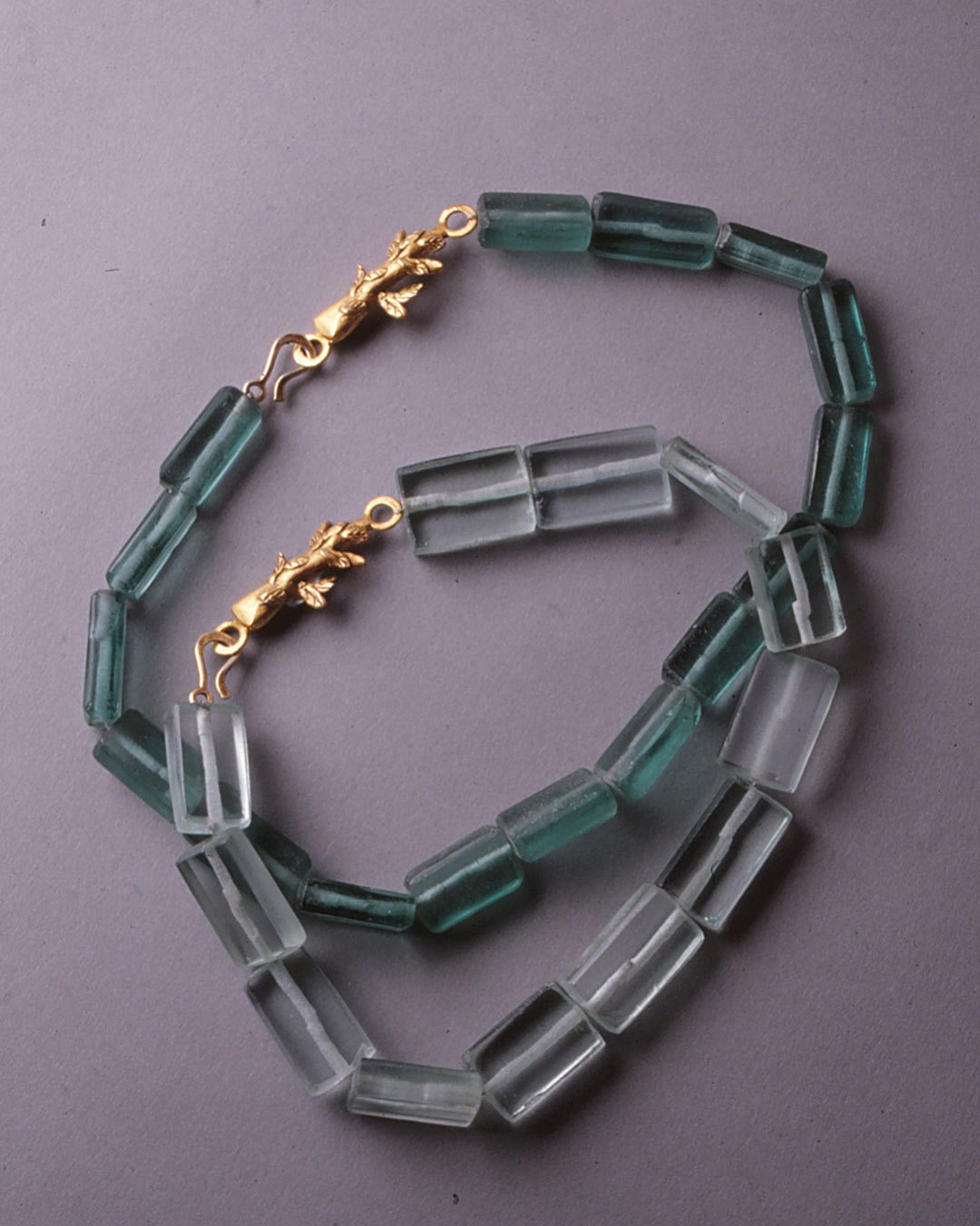 In the tradition of European decorative arts, the art of living is associated with the art of jewelry making, an aera that has always fascinated and witch they decided to develop. They went hunting for stones or baroque pearls. It is in 2004 that SIÈCLE starts building its first collection of jewels, bracelets, earrings, necklaces and accessories.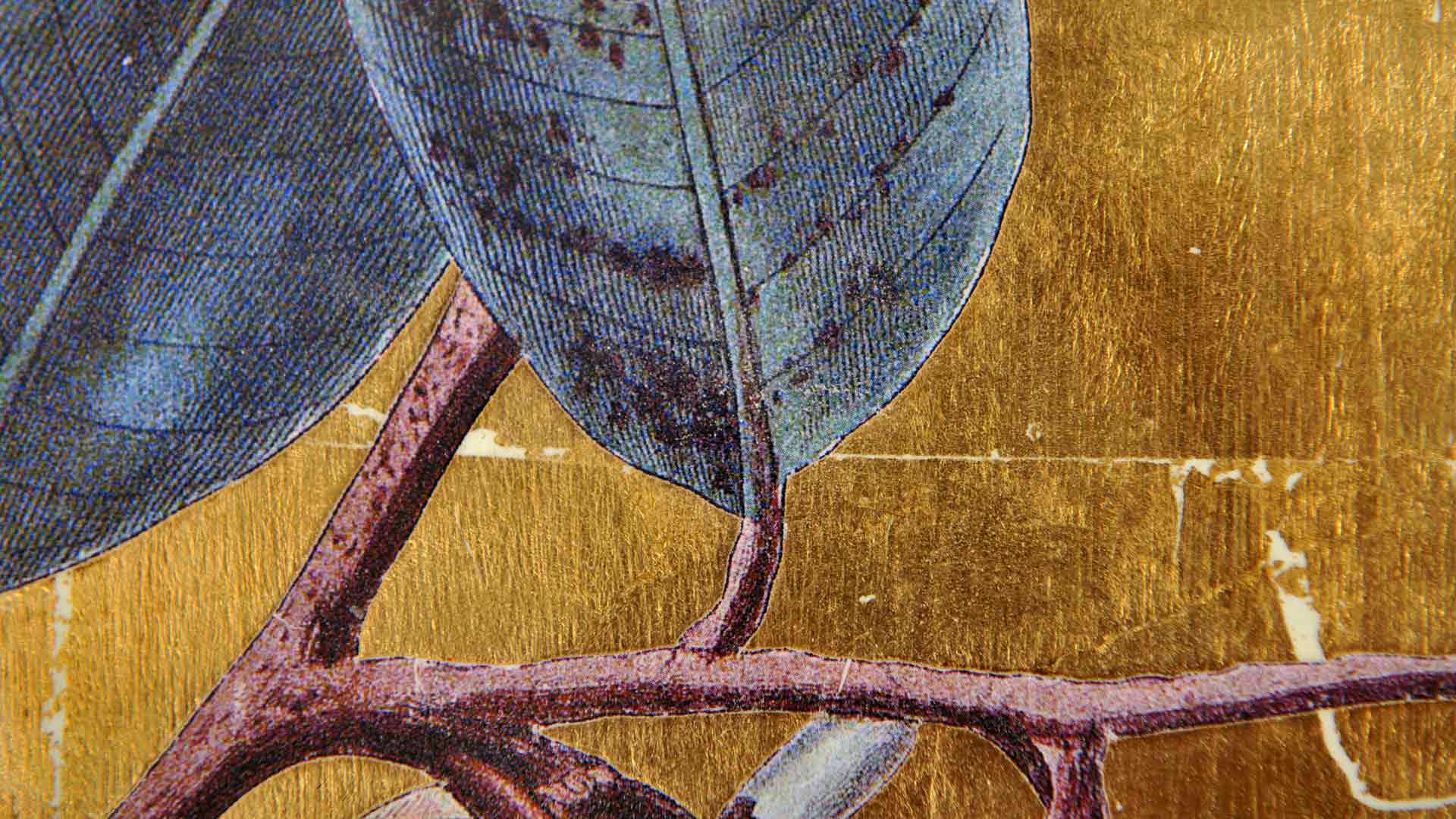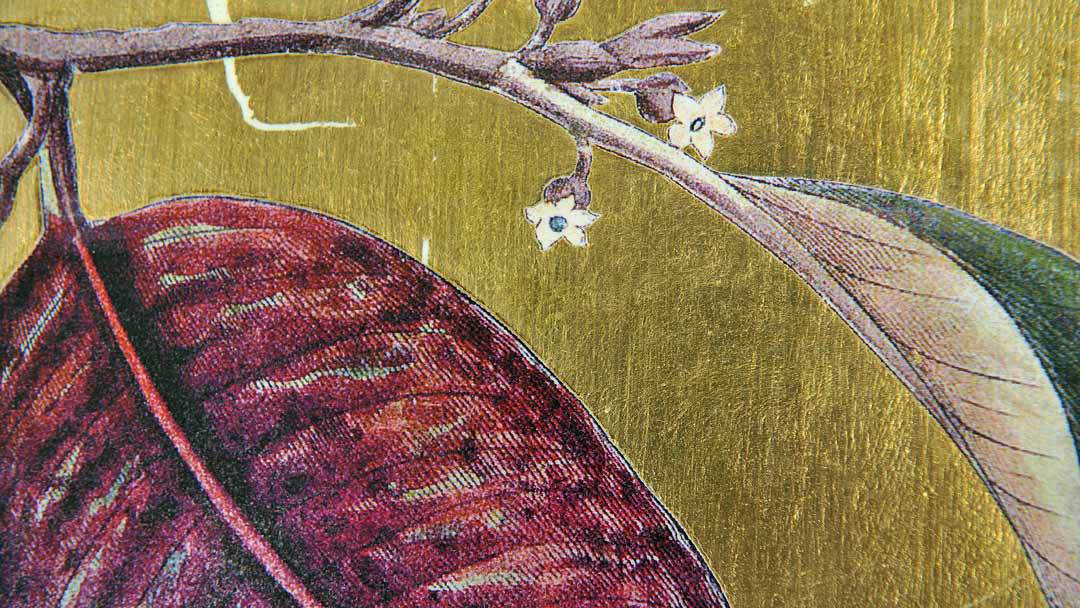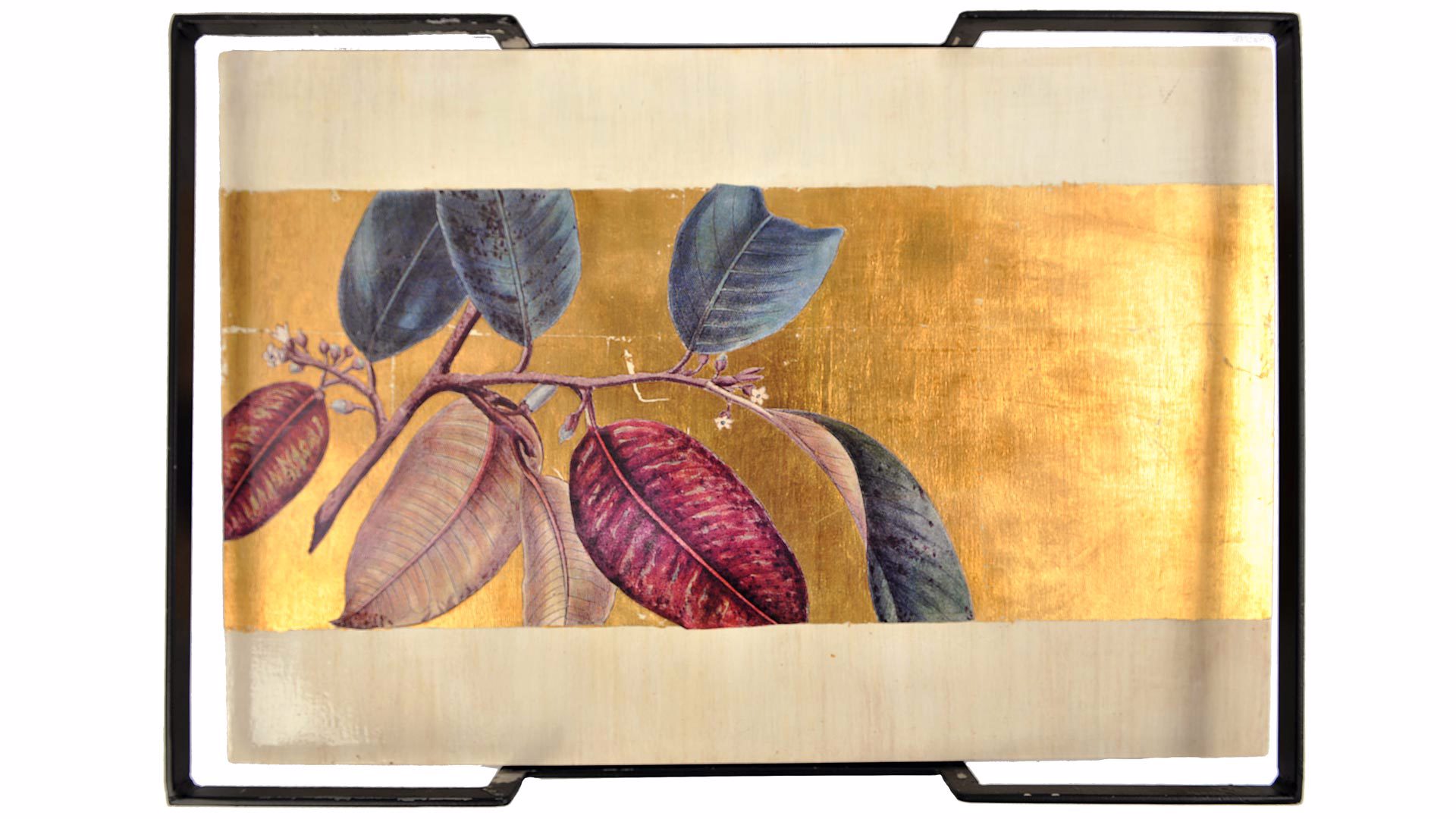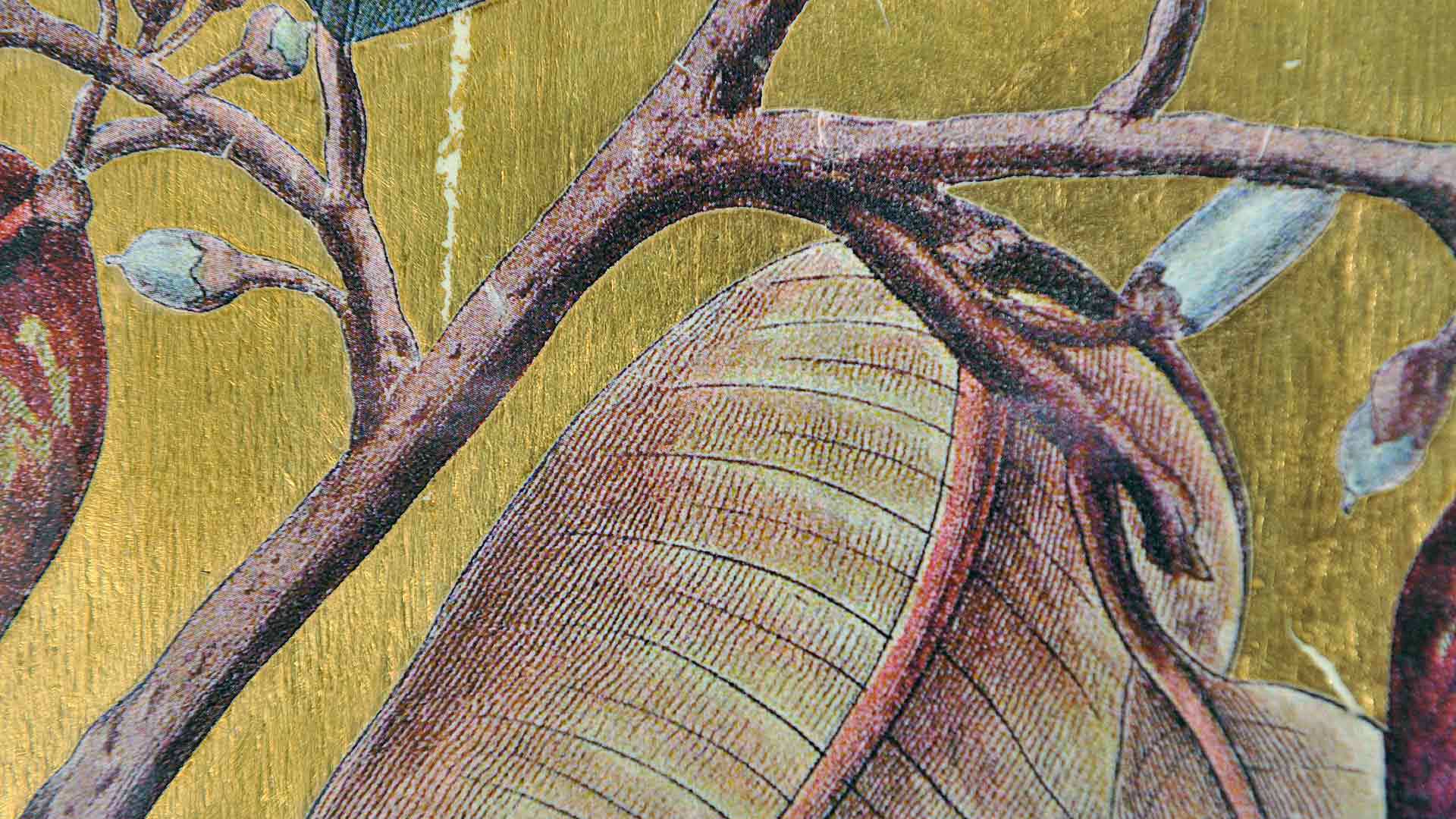 Marisa is not only designer but also artist who has been making unique pieces and small series herself, since 1997.  The "Arté Povera" decorate fine glass tableware and other wooden table accessories decorated with hand cut paper. Thus Marisa also makes jewelry collections herself and takes a taste of craftsmanship.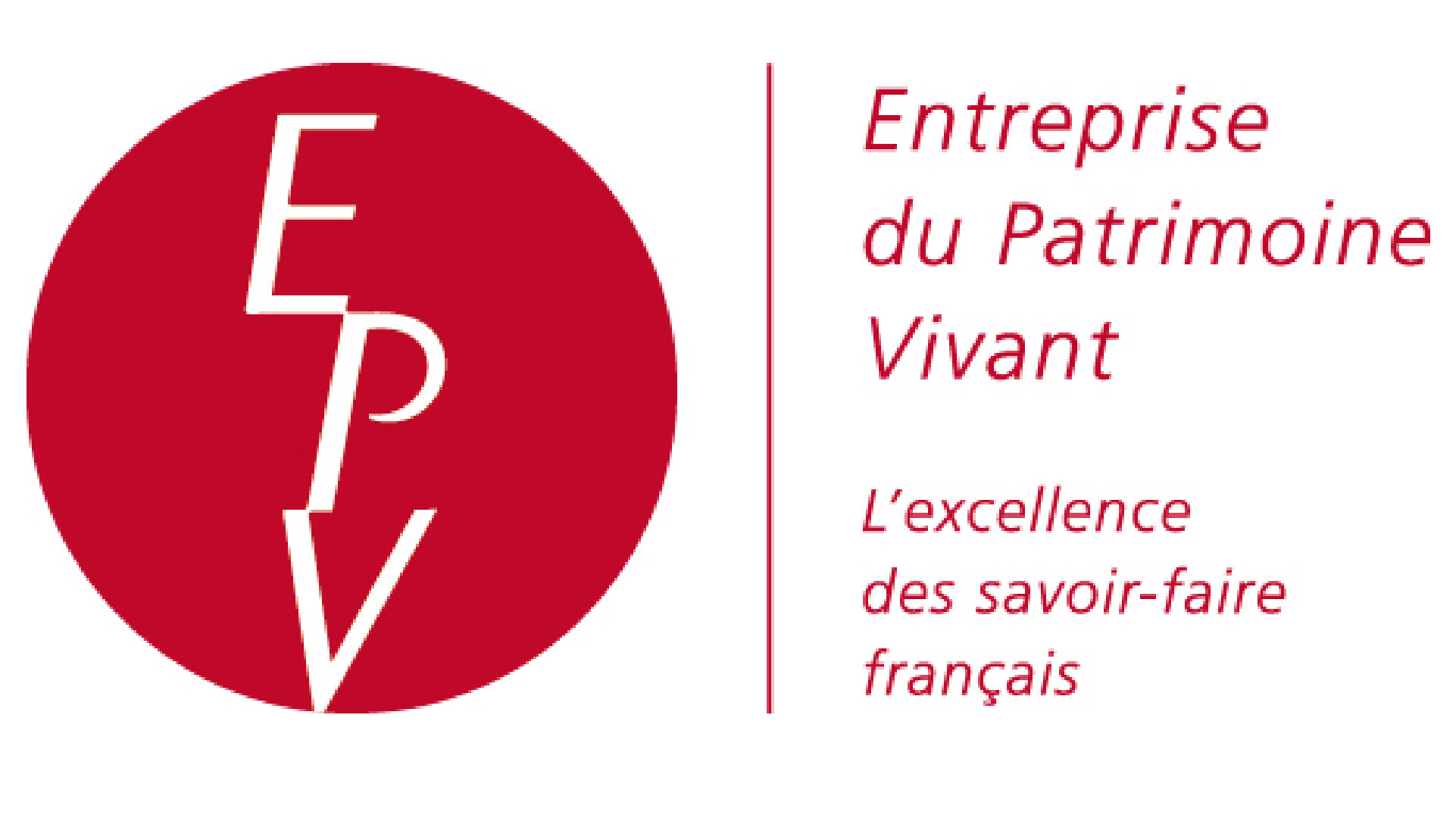 In 2008, SIÈCLE received the "Living Heritage Companies" label, a award from the Ministry of the Economy, Industry and Employment, set up to distinguish French companies working in France with an exceptional know-how. SIÈCLE received the award for its decoupage technique.
2012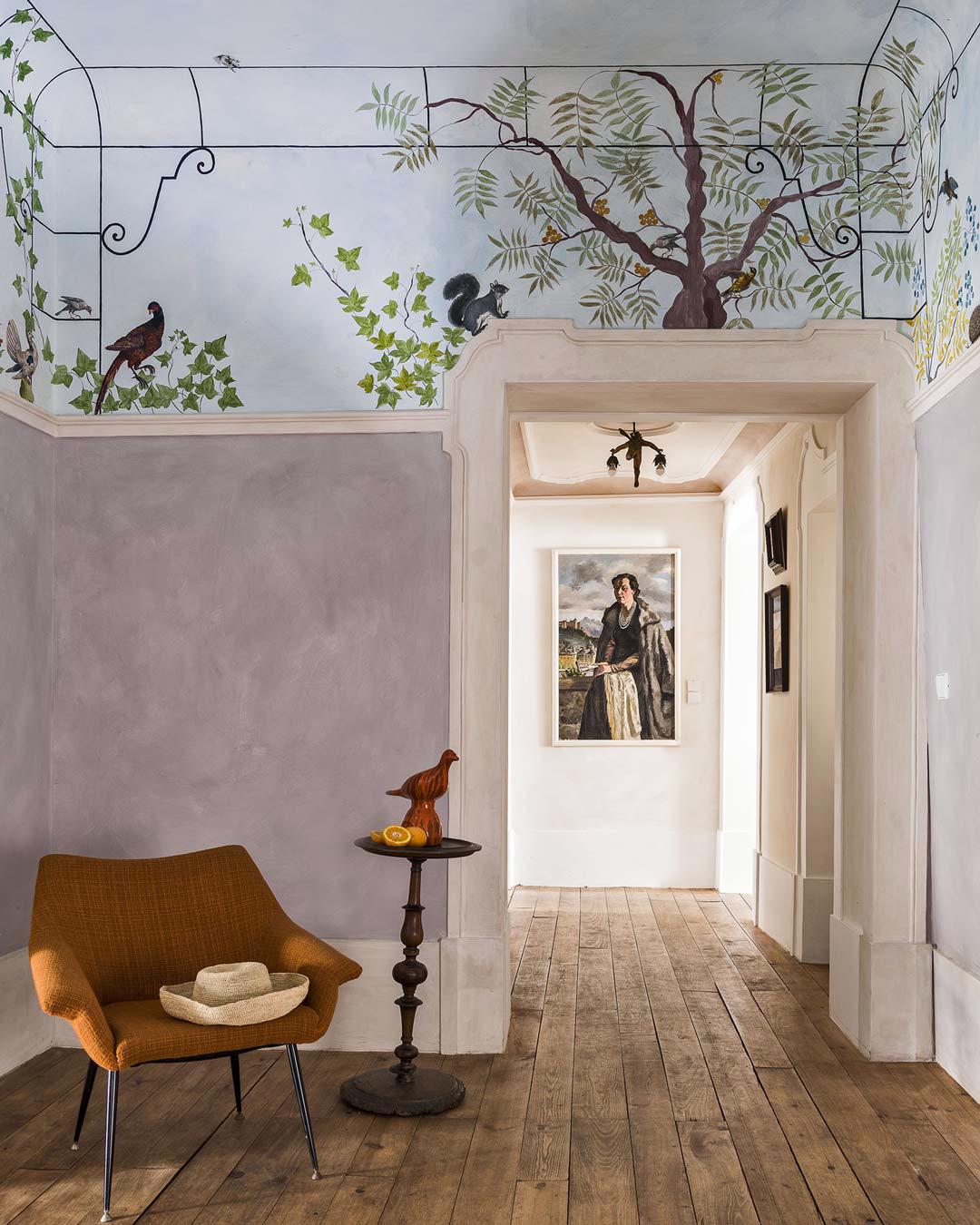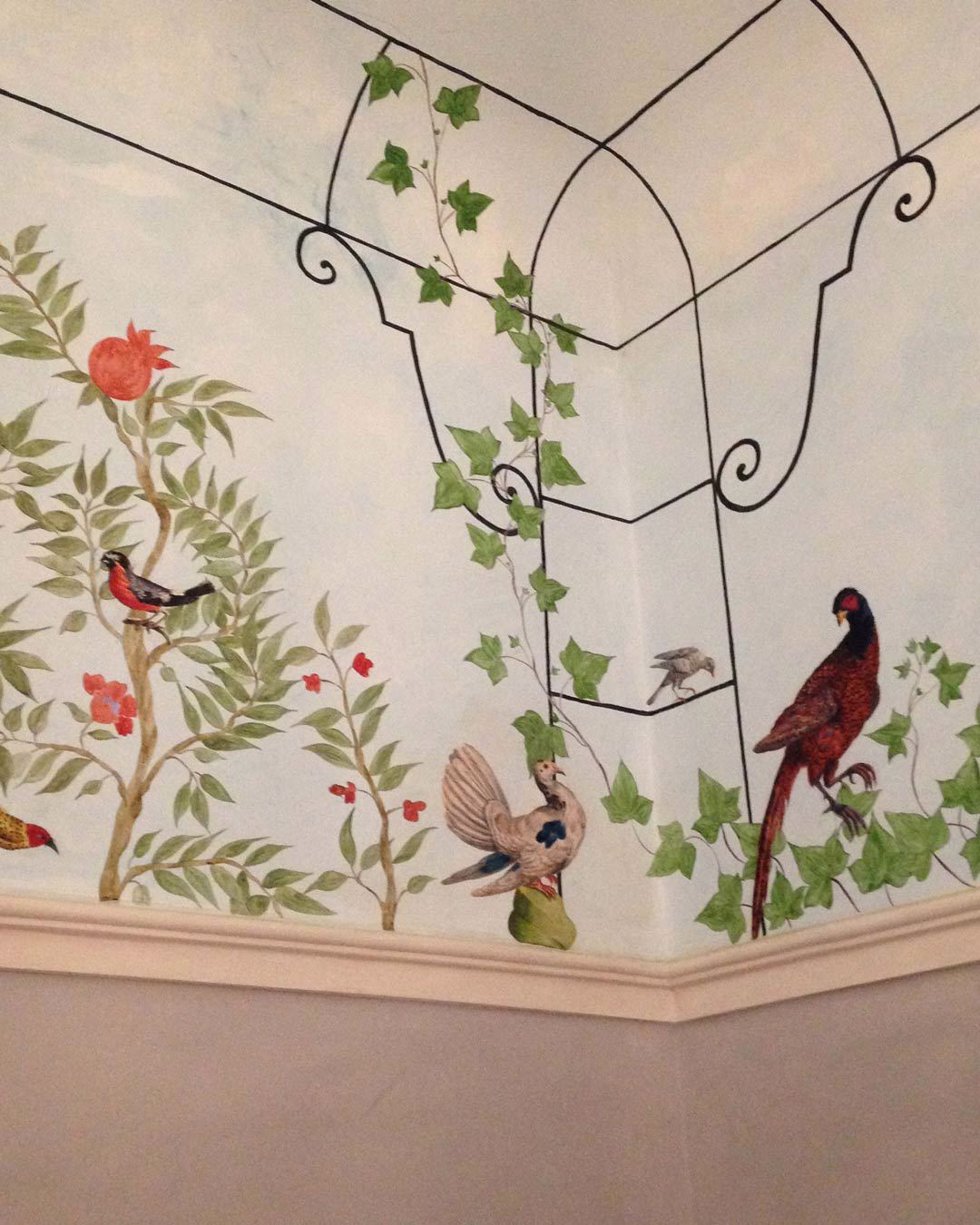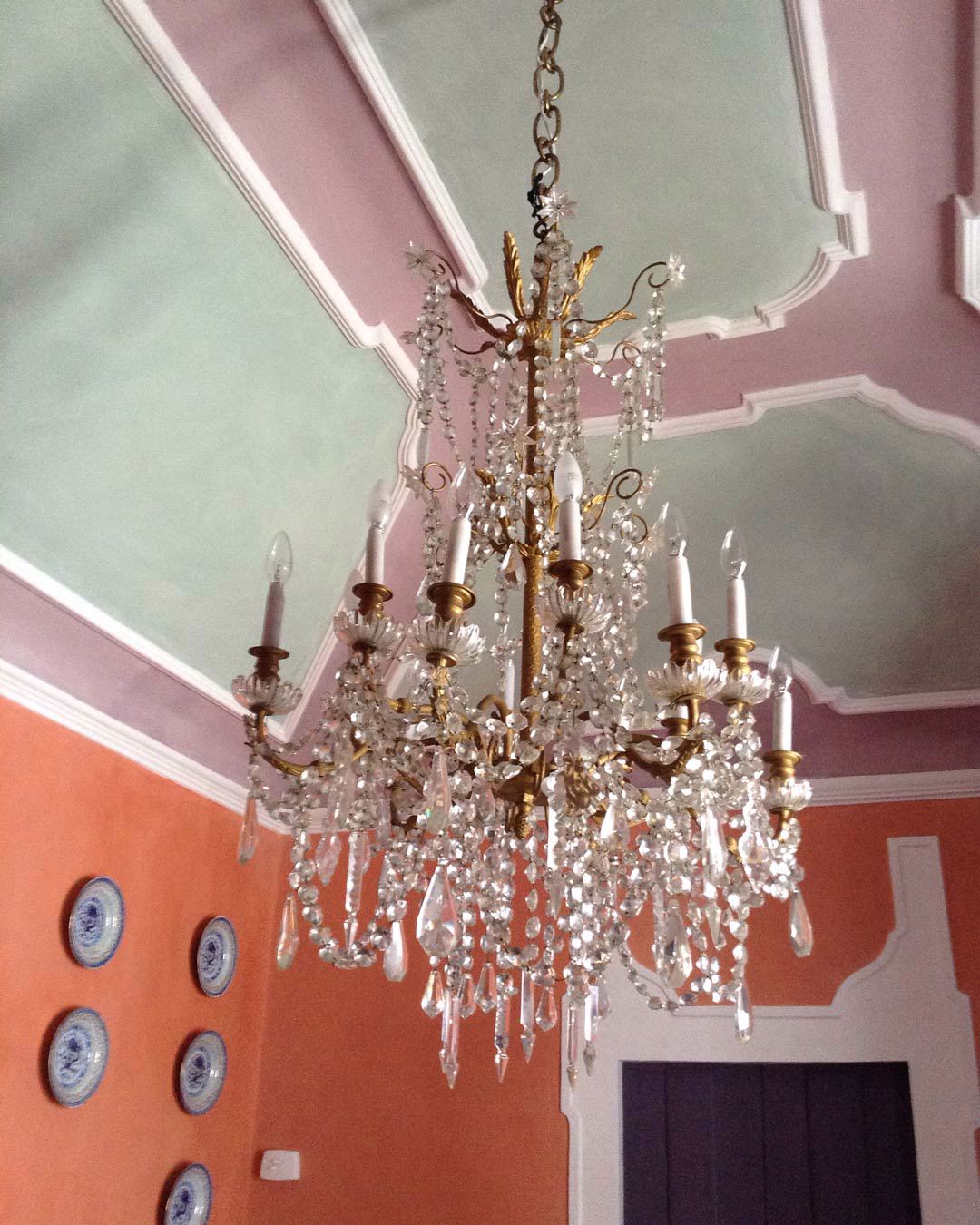 Since the beginning of the 2010s, Marisa has been thinking about a new project, and why not embark on a total work to encompass all aspect of SIÈCLE creation, an old-fashioned layout, frescoes, a modern garden and swimming pool, as well as the ageless SIÈCLE tableware
In 2016, Marisa Osorio Farinha launched her "Villa Alentejo" concept. The Villa of the Birds in the historic city center is let out to discover this very natural region of Portugal, her childhood country.
2015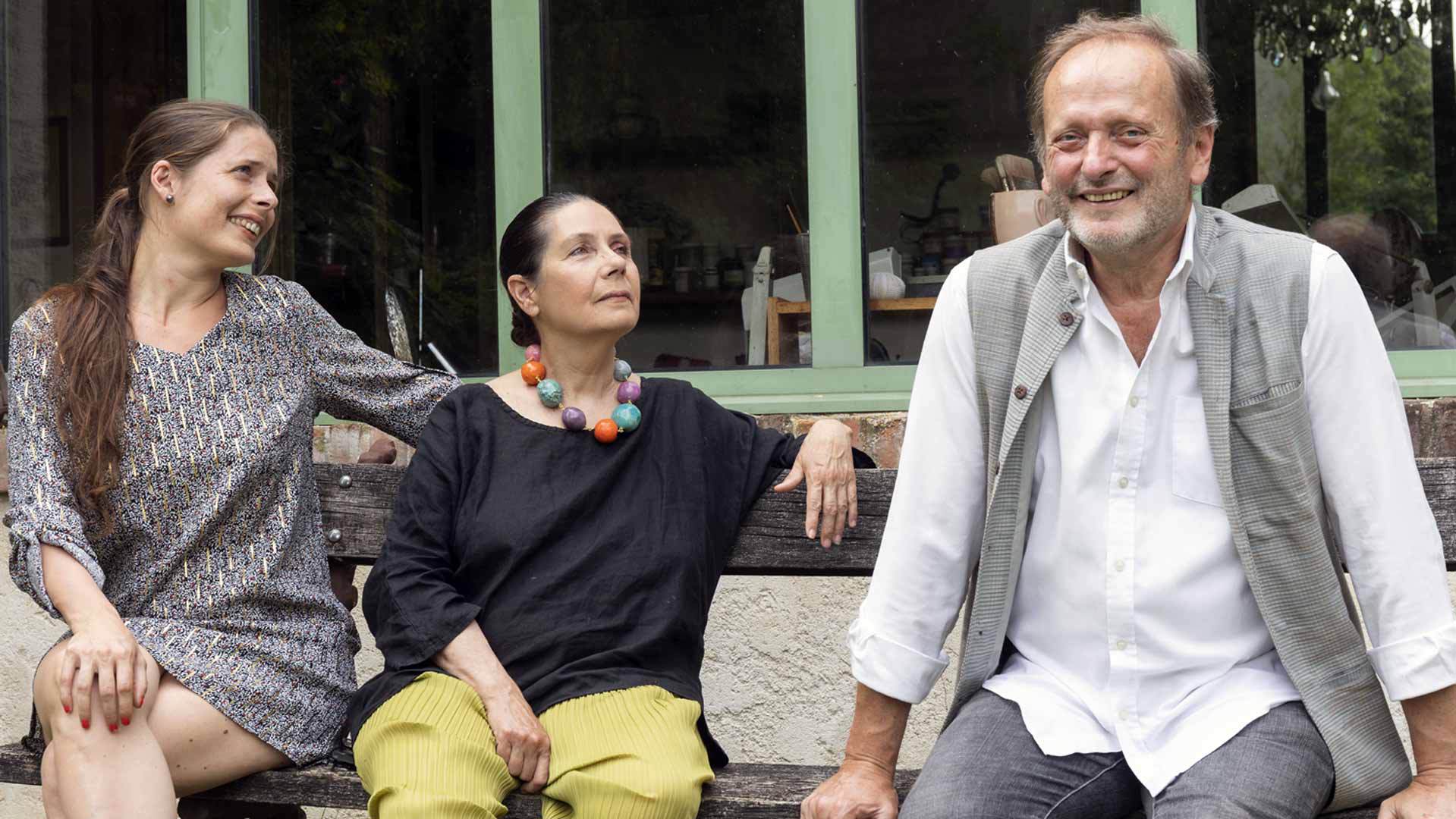 SIÈCLE Paris became a family enterprise when Philippe and Marisa youngest daughter, Salomé, who created her own company as a jewelry designer in 2007, remains for a while a simple observer to start with : managing customers, artisans, etc, before investing more widely. In 2015, Salomé undertake the renovation of the gallery and the website. 
2017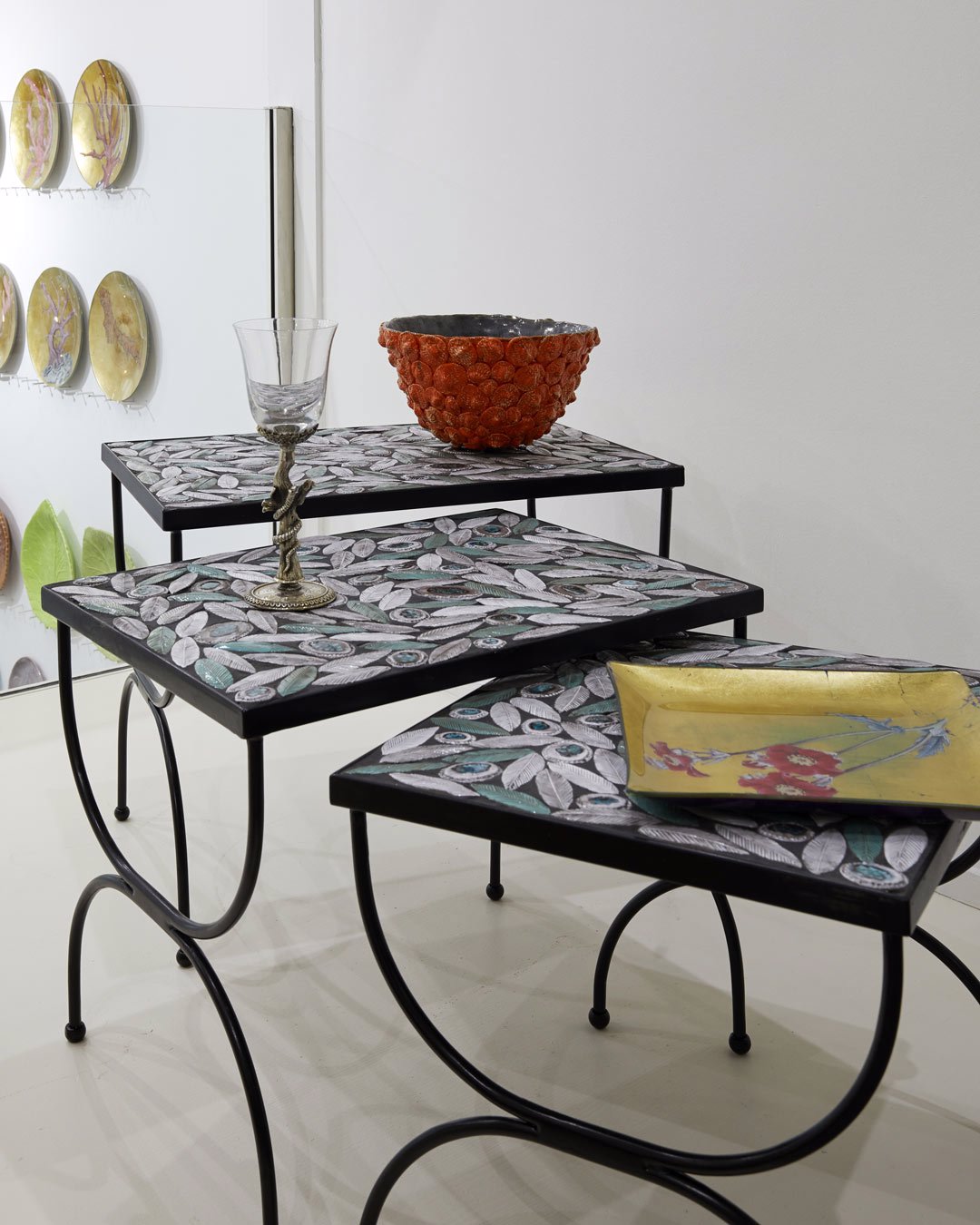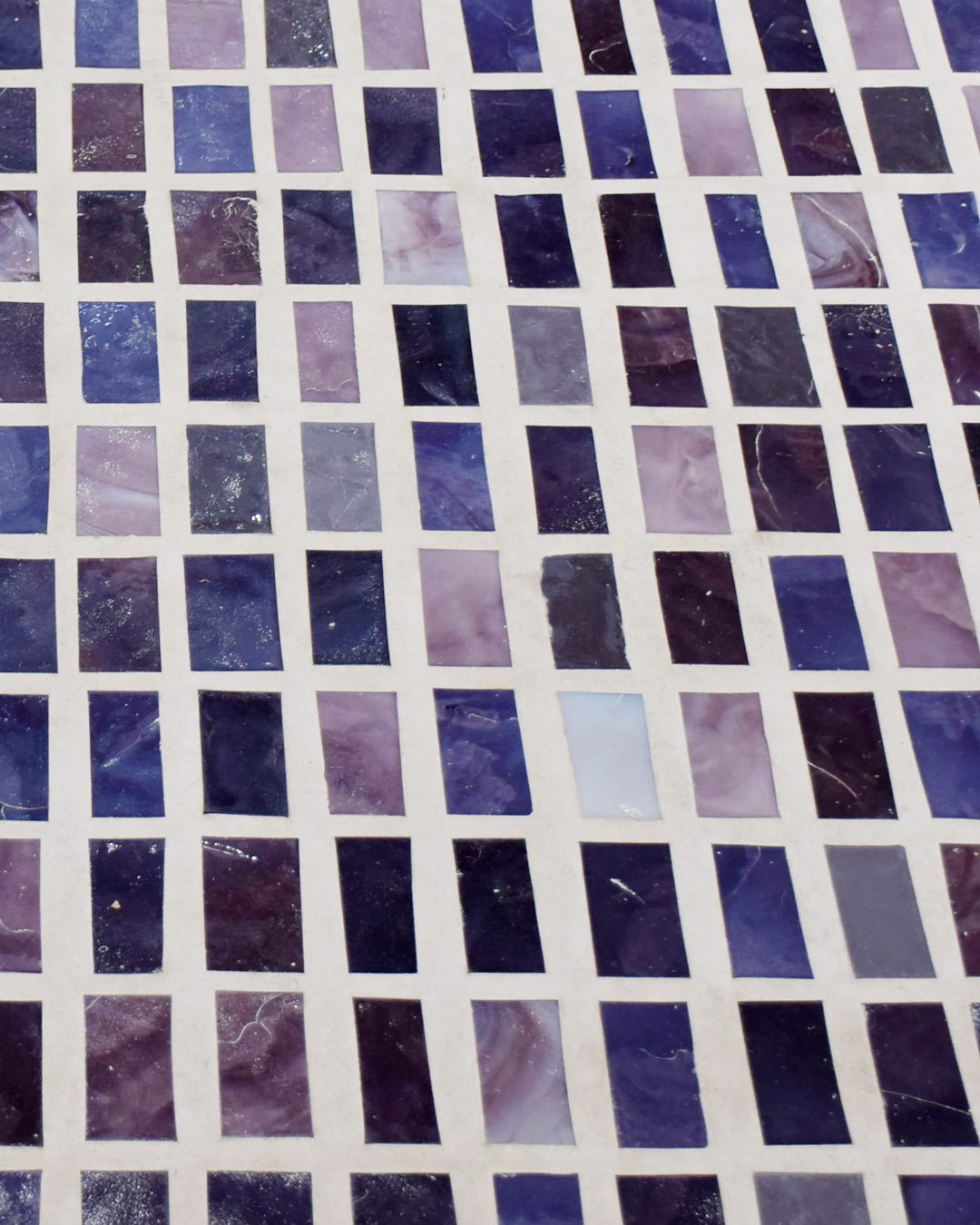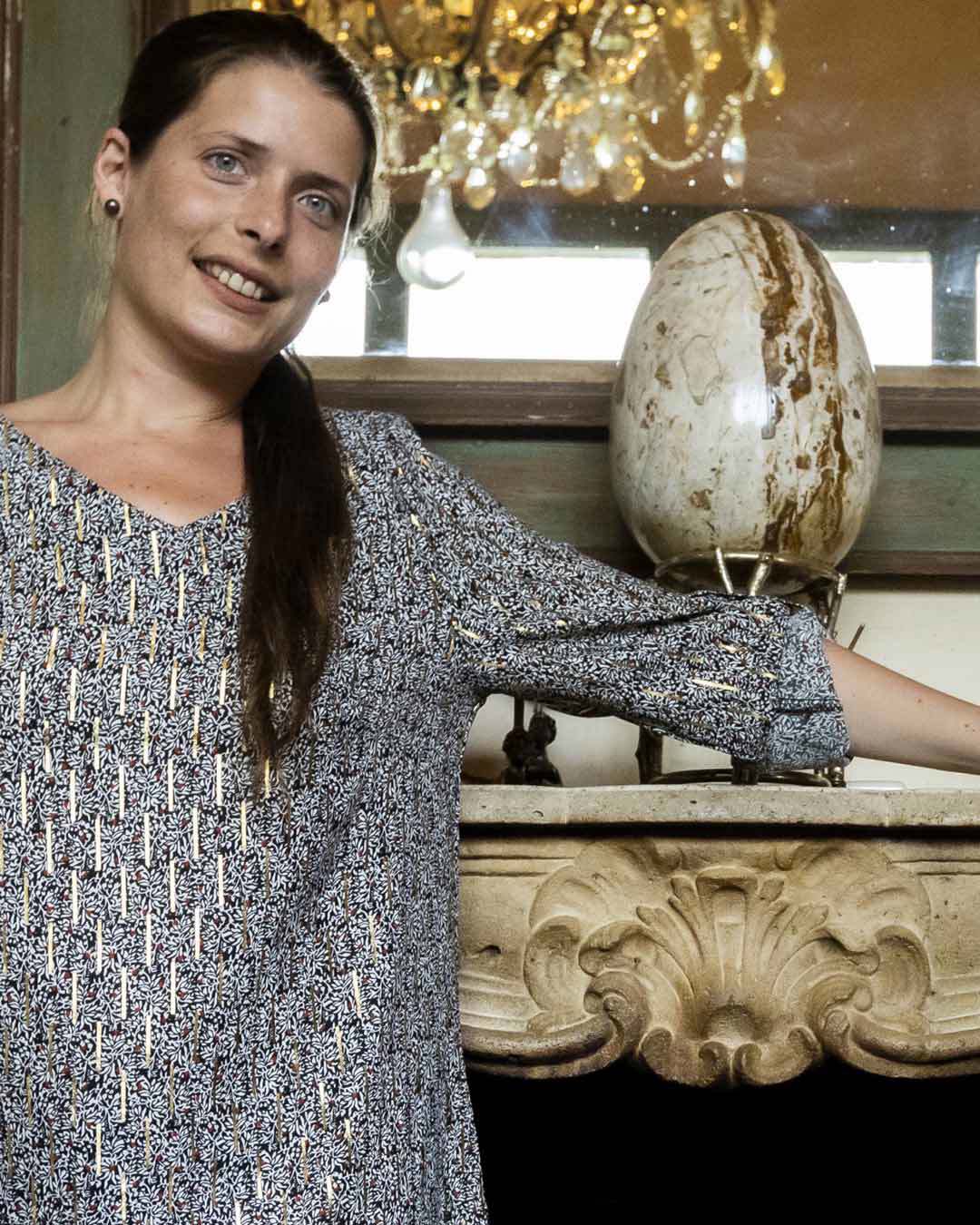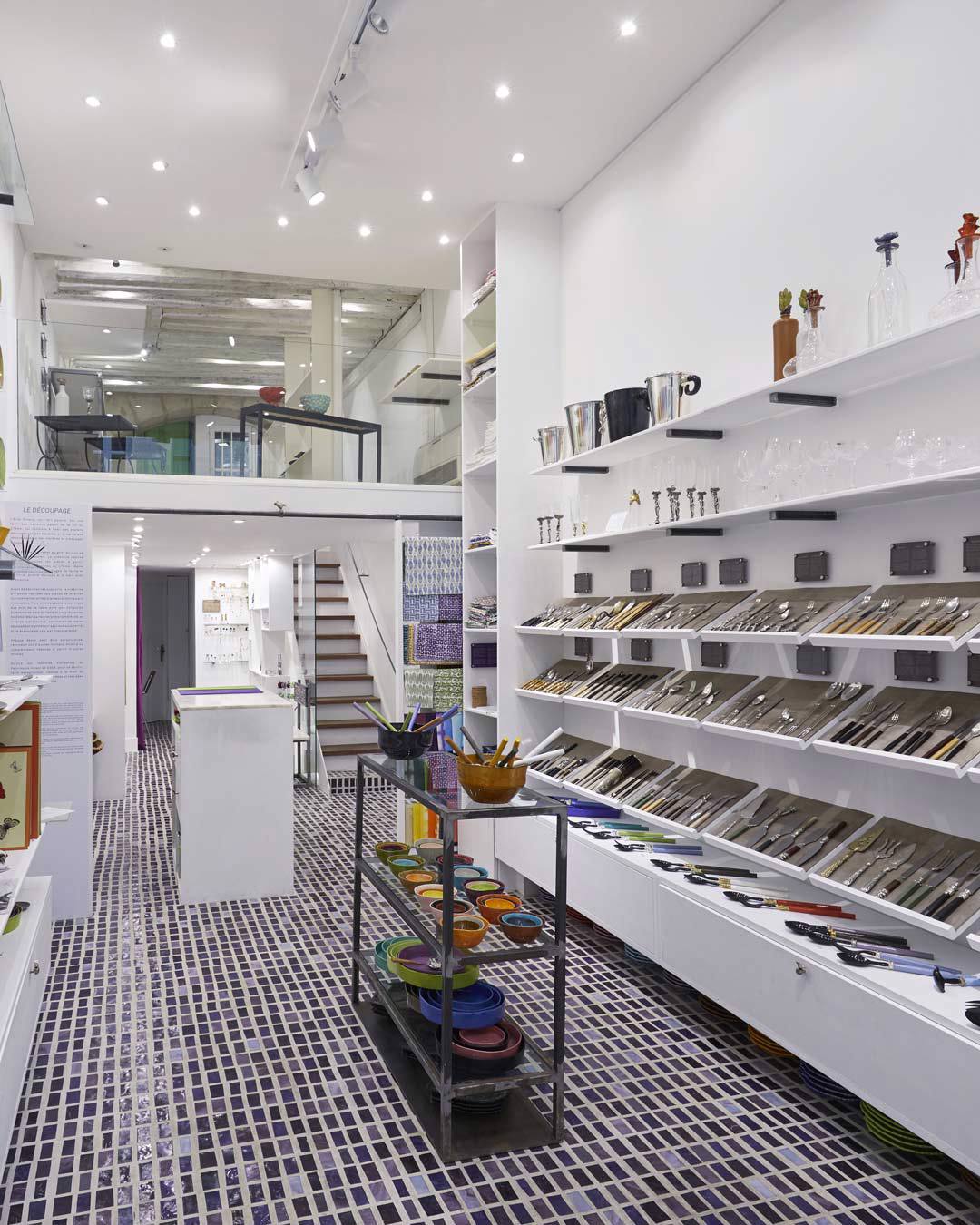 Salomé gradually completed the restructuring of the brand: The gallery at 24 rue du Bac was completely redesigned, and the new website was launched for Christmas 2018.
At the same time, home decoration collections are developed with small furniture and lighting as well as scents for the home. SIÈCLE Paris also resumed the art edition inaugurated by a partnership with Danielle Quarante. The opportunity also to launch a new ritual: 3 times a year, SIÈCLE welcomes an artist, a craftsman, an influencer, a decorator or a gallery, antique dealer and second-hand dealer, always with the idea of ​​sharing a sens of aesthetic and a lifestyle.
In September 2018, Salomé designed the sumptuous floor in glass mosaic in the rue du Bac gallery, another magical idea of ​​Marisa's who remembered the marvelous Albertini glassmaker in the Parisian region.
2022
The years 2019-2021 were complicated to say the least, SIÈCLE Paris took the opportunity to extend its partnerships in France and then in Europe.
In 2023, the brand website is completely redesigned to highlight two new sections: Styles and SIÈCLE experiences.