Order and delivery

Even if we are more and more accustomed to or already know the brand, it is not always easy to see an object well through photos, and even if we try to describe each object well and to give the precise dimensions, you will sometimes observe differences in colors or shapes between photos of the same product.
The photos on a colored background are the reference.
 IN THE BACKSTAGE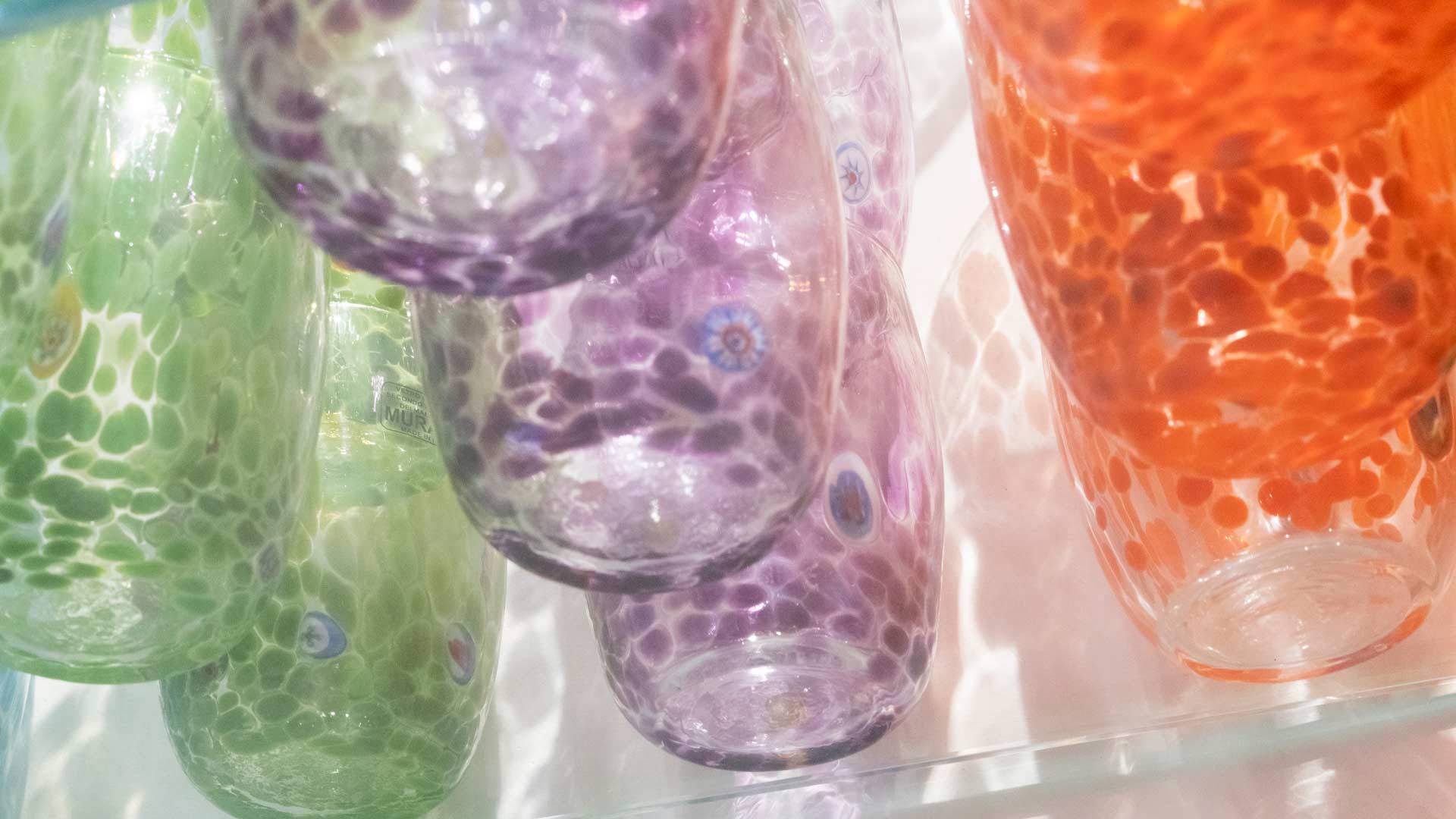 NON-CONTRACTUAL PHOTOS: each piece has its own brushstroke, skill and chance that we love so much.
The colors may vary, the patterns, cracks, small embellishments of a piece of jewelery may also vary from the photo presented on the site. We are always at your service to send you more pictures
DIMENSIONS: For certain objects and particularly all stamped collections or unique pieces, the dimensions indicated allow a margin of 0.5 to 1 cm. We are at your disposal for a very specific project as well.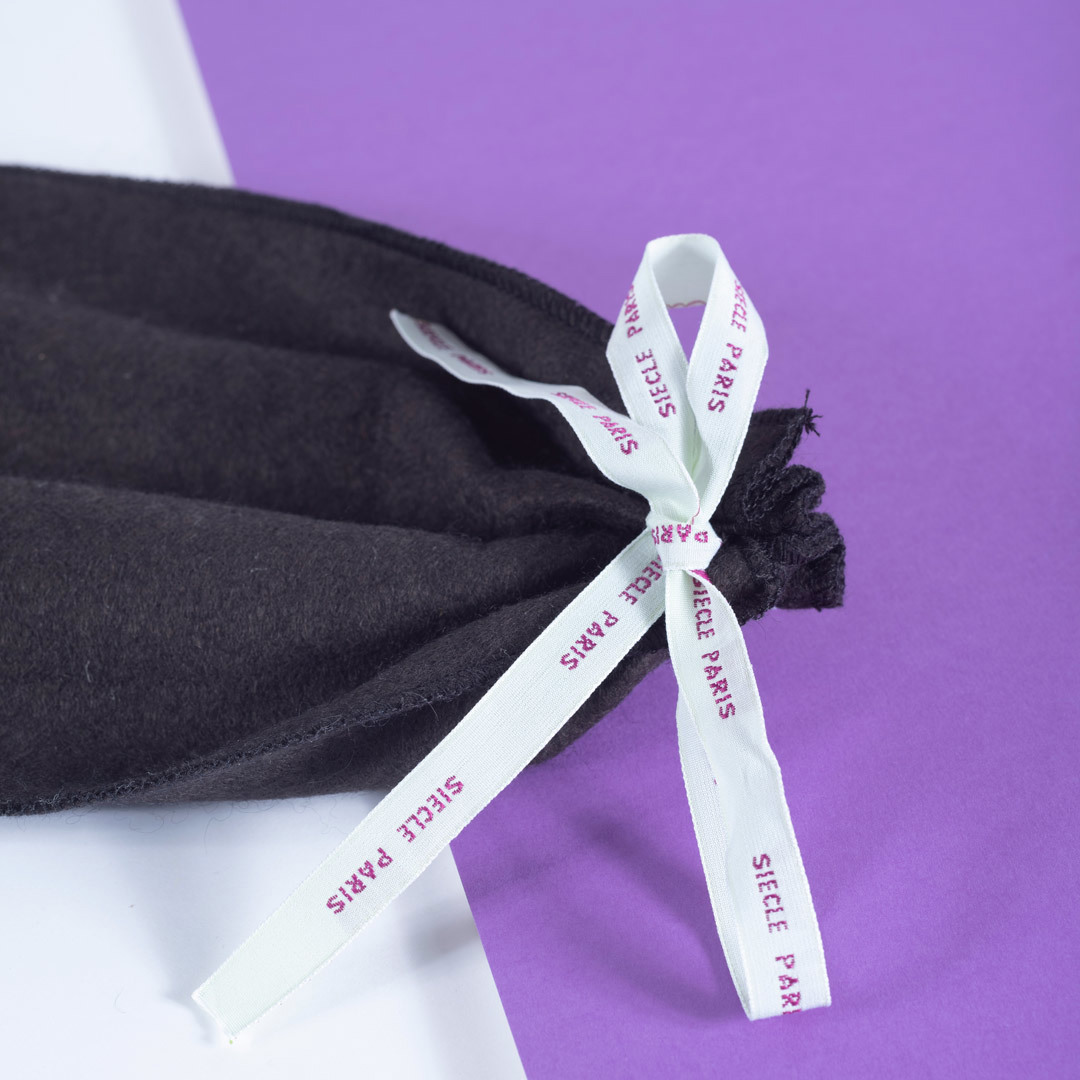 PACKAGING: Rest assured that the item you have chosen will be beautifully packaged in tissue paper, a fabric pouch and a SIÈCLE label. If you want to add a box, choose the gift boxes or contact us directly. The nicely packaged item is then protected with bubble wrap and placed in a suitable crate (wooden if necessary) to arrive intact at its destination.
MANUFACTURING TIMES

Objects in our collections are made entirely by hand, with respect for the tradition and a skill of excellence. Sometimes it is difficult to estimate precisely the manufacturing time for each collection.
By offering so many references, always made entirely by hand, we have chosen to manufacture certain collections on demand. Some techniques such as Cutting or certain pieces of goldwork are manufactured in limited series, with manufacturing times of up to 3 months.
On the page of each item, under the item quantity line, we indicate the estimated manufacturing time. Sometimes it happens faster than expected, and sometimes it is possible to rearrange our order calendar for express delivery.
Contact us directly for precise information depending on an object.
PAYMENT METHODS & SECURITY
We accept CB, Visa, MasterCard, American Express and Paypal.
Protecting your order information is one of our highest priorities. SIECLE Paris protects your online order information by using Secure Socket Layer (SSL) technology, an encryption technology so that your personal information cannot be read as the information travels over the Internet.
The checkout and confirmation areas of SIÈCLE Paris are also secured using SSL technology. This technology is the most advanced security technology available today and ensures that your credit card number and personal data are never sent over the Internet unencrypted.
Once we receive your credit card information, it is immediately securely stored in its encrypted form in our data center. Once it is encrypted, no one except the credit card authorization company can decrypt it. Your credit card number is never displayed on our site - only the first digit and last four digits will ever be shown. Therefore, we believe you can have full confidence in the security of your transactions while shopping with SIECLE Paris.
Besides, our Customer Care Associates only have access to the first digit and last four digits of your credit card number, and its expiration date.
Shopping online with your credit card is actually more secure than using it in a department store. In addition to this level of security provided by SSL technology, all credit card numbers are stored on a computer that is not connected to the Internet. Your complete credit card number is transferred to this secure machine that is not accessible by network or modem, and the number is not stored anywhere else.
ORDER TRACKING
You will receive two e-mails following the placement of your order.
The first one confirms that your order was received (description of the products, price, quantity) and will include an order tracking number (ex: 08072251-YFX). 
Once your order has been processed, you will receive a second email specifying any manufacturing delays. When the order is shipped, you will receive a final email confirming shipment.
Once you receive your tracking number from us, you can track your package online by visiting the "Order Tracking" section available from "My Account" section.
If you have not received the first e-mail within 24h after placing your order, please e-mail or call our customer service following this link:

DELIVERY

SIÈCLE Paris ships your order internationally via Post Office, UPS and Fedex.
By placing your international order, you agree to be charged the below fee, based on the region of destination.
Standard delivery :
France, 48h to 72h*
EU, DOM, Switzerland, 2 to 4 business days*
Rest of the world, 5 to 15 business days*
(*) Delivery time not guaranteed
Delivery times are calculated from the date of the shipping. For now, we do not do deliveries to Post Boxes and in hotels. SIÈCLE Paris only ships to countries listed below :
Germany
Canada
Saudi Arabia
Austria
USA
Australia
Belgium
Bahrain
Denmark
China
Spain
United Arab Emirates
Finland
Hong Kong
France
Israel
Greece
Japan
Ireland
Jordan
Italy
Kuwait
Luxembourg
New Zealand
Monaco
Qatar
Norway
Singapore
The Netherlands
Portugal
United Kingdom
Sweden
Swiss
 
 
If you want to be delivered in a country not listed above, please e-mail or call our customer service following this link:
International Shipping: Timing & duties
As international deliveries are subject to verification, we estimate that they cannot be made before 10 working days. All taxes and customs fees are the responsibility of the recipient. He will be asked to pay for them on delivery.
Due to adjustments in the amount of import taxes and variations in exchange rates, it is impossible for us to provide a realistic estimate of the VAT amount. However, if you have any questions on this point, please contact consumer service by e-mail or by telephone by clicking on the following link:
N.B: We will request signature at delivery. Please be sure a person is able to receive the package at your delivery address.
International Shipping: Refused shipments

If for any reason you refuse delivery or do not respond to a delivery notice, your credit card may be charged for the full amount of the transaction. Please review carefully duties and taxes prior to the shipment of your package.
Because international orders are subject to special security checks and export regulations, we reserve the right to cancel any international order. We will contact the customer who placed the order to notify them of the cancellation, providing a viable contact e-mail address has been given to SIÈCLE Paris.
Cancellation reasons may include:
Payment cannot be cleared through the card details provided and requests for further information are not answered within a reasonable time frame.
Insufficient delivery address details are provided and we have received no reply to our request for further information.
Risk of fraudulent transaction.
Order and order details conflicts with specific French export regulations.
Customers are responsible for shipping costs as well as any duties on refused items.
REFUND
If for any reason you are dissatisfied with any product(s), you may return it within 7 calendar days based upon date of order delivery. We will refund you for the original purchase price (including the shipping in accordance with Châtel law that came into force on June 1st 2008).
This 7-day Guarantee only applies to full price items.
N.B: We cannot accept the return of any item with an indication that it has been used or that has not been sent in its original package.
MAKE A RETURN
Customers may return SIECLE Paris merchandise by mail following our return policy.
Fill out, detach, and keep the top of the invoice delivered with your order. On the back of the form, list the item(s) you are returning and indicate the reason for your return. Be sure to include the bottom of the invoice as you pack your return securely in the original package. Mail the package to:
SIÈCLE Paris
7, rue Grande
77570 Bougligny
FRANCE
Customers are responsible for shipping costs as well as any duties on returned items. SIÈCLE Paris will not accept C.O.D. returns. Returns sent from international addresses take up to five weeks to process after the package is mailed. The credit to your account should appear within one to two billing statements.
SIÈCLE Paris cannot refund tax and duty costs for www.siecle-paris.com orders delivered to international addresses. You will only be refunded for the total amount of the merchandise.