Our Buffet Concert in Paris - France
Place: Paris 15th Concert starts at 6:00 pm Price for 2 people Private concert for a maximum of 50 people.
---
Description
Once or twice a year, or upon reservation for group of 12 people and more, SIÈCLE invites itself to the concert hall of Danièle Bloch's house and sets up a large buffet during the intermission. Book your place and take part in a Parisian evening dedicated to music and encounters.
More details
THE CONCERT OF THE MOMENT
Sunday October 8: Jasmina Kulaglich piano and François Pineau Benois, violin. 6 p.m.
Sunday November 5: Robin Mansanti, trumpet and voice, piano, Laurent Courthaliac... Jazz.
Sunday November 19: Alice di Piazza, piano, "The Poetry of Transcendence" "Around Brahms". 6 p.m.
Sunday December 17: Flamenco around the dancer Sharon Sultan. 6 p.m.
Sunday January 7: Isabelle Durin, violin, Michaël Ertzscheid, piano. 6 p.m.
THE CONCERT HALL
Danièle Bloch regularly hosts classical music concerts in her house in the 15th arrondissement of Paris.
Entering through its private courtyard, we then discover the house. Modern feeling from the entrance, each room is nevertheless dotted with books and works of art. The piano perfectly dresses the large reception room, which turns into an ideal concert hall.
the Piano is not always the instrument of choice in Danièle Bloch's concert hall, sometimes the saxophone is in order, double bass and cello also have their hour of glory.

Practical information
The concert starts at 6 pm.
The concert lasts 1h30.
Buffet at the end of the concert.
Price for 2 people.
DANIÈLE'S SCHOOL OF ART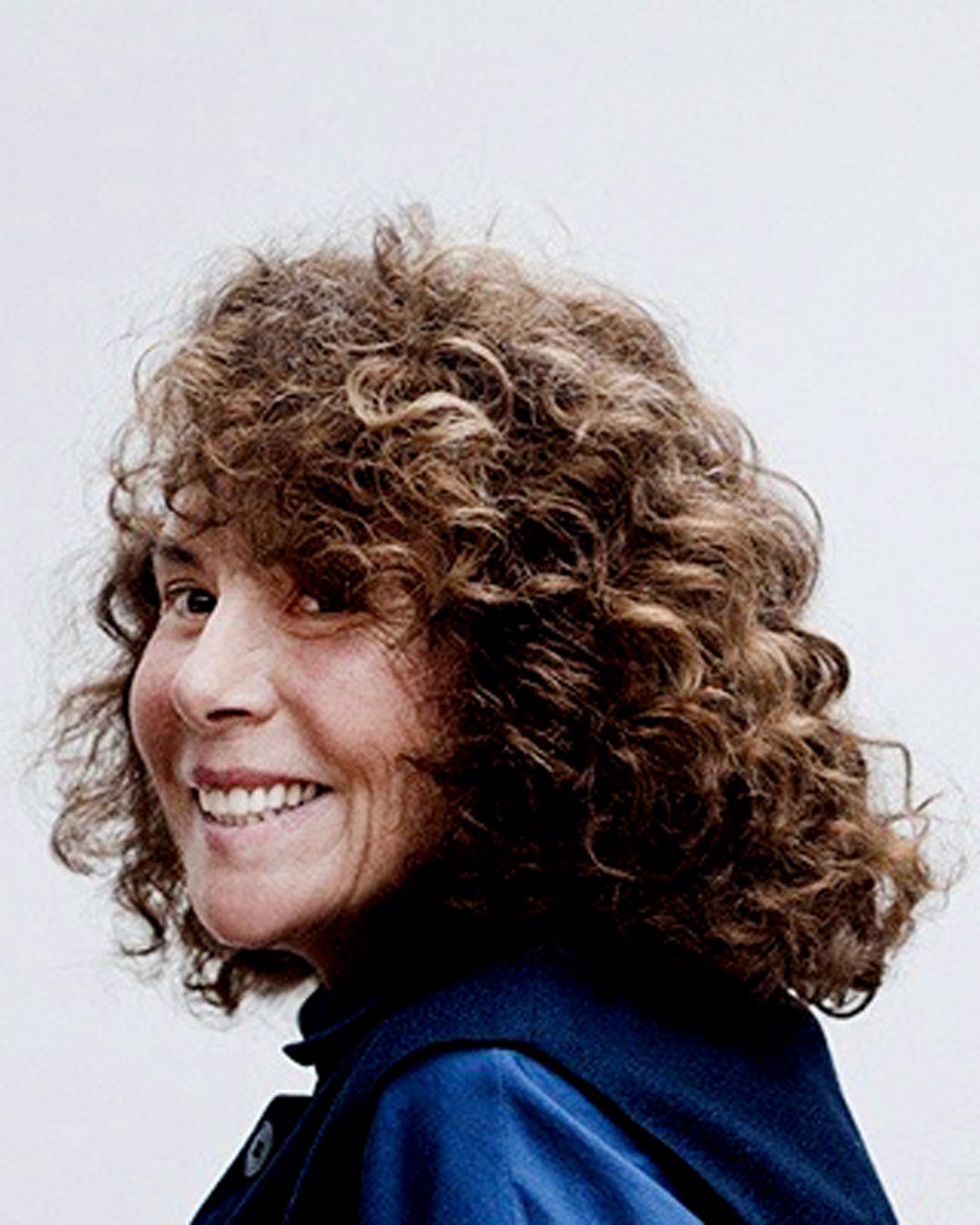 Danièle Bloch, after years of teaching classics at college and then art history at university and at the École du Louvre, is more than ever convinced that the transmission, not only of knowledge, but also sensitive experiences, are necessary for the development of a society. And so she created her own school.
The School of Danièle Bloch is an association dedicated to promoting the history of the arts by offering everyone, children and adults, more than an original vision of the history of the arts, a truly unique experience.
CONCRETELY
Upon notification of your request, and after checking availability on the date specified, we will send you a resume of your pending reservation. At this moment you can choose to confirm your reservation with a 50% deposit, or choose to keep this project for a later date.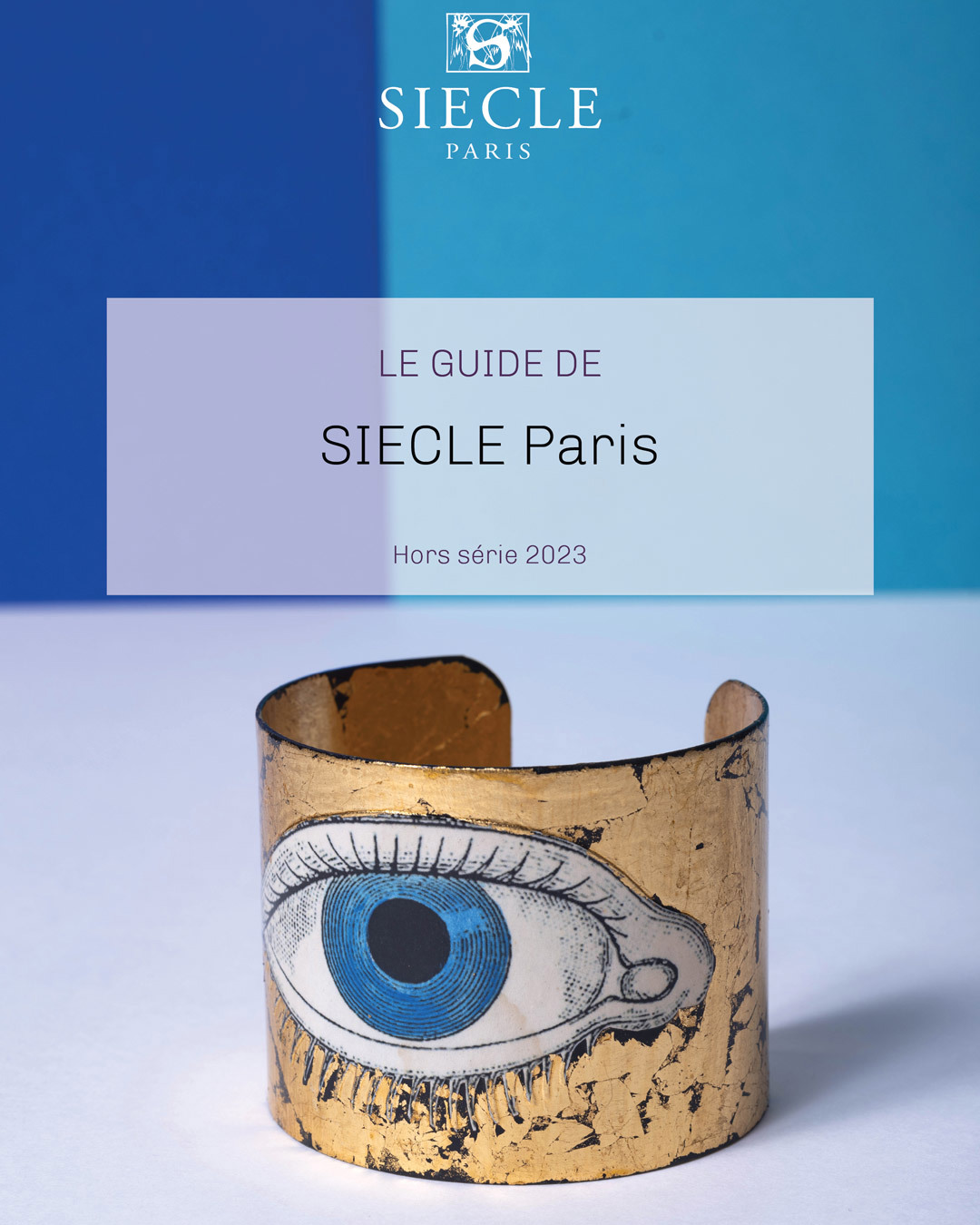 Upon confirmation of your booking, we will be happy to include the SIÈCLE Paris guide, a 44 pages magazine that covers all the major themes of the brand, the tours and experiences we offer in Paris, as well as some of the addresses, restaurants and shopping to do in the area. After confirmation of the booking, a folder is sent to you with the details of your order, and all the logistical information you will need.
Please refer to our general terms and conditions for more information.